Danny McBride And Aziz Ansari To Team For Another Comedy Film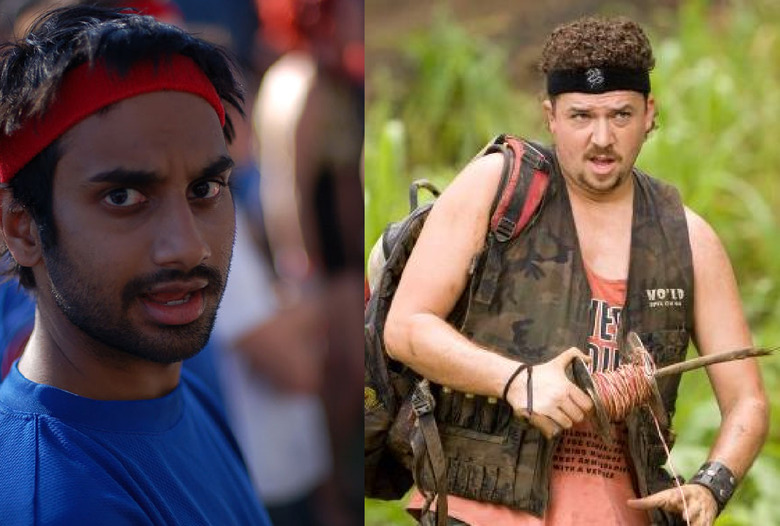 On the heels of their previously announced action-comedy, 30 Minutes or Less, from Zombieland director Ruben Fleischer, actors Danny McBride and Aziz Ansari are attached to star in a second planned comedy feature, this one currently untitled. Specifics about the project were not revealed in today's press release, but it originates from a pitch credited to Ansari and 30 Rock writer Matt Hubbard. The screenplay will be penned by Harris Wittels, who's worked as a writer on The Sarah Silverman Program and Aziz's Parks & Rec. Wittels tweeted the news hours ago adding, "Sweet Titties!" Dear readers, don't you agree?
More details as we get them. The project will be produced under the Rough House Pictures banner founded by those protectors of the greater good, McBride, Jody Hill, and David Gordon Green. Two other films are currently growing in RHP's greenhouse, including Hill's L.A.P.I. and a biopic on modern teen outlaw, Colton Harris Moore, with Green circling to direct. RHP is also producing Eastbound & Down's second season, which is set in Mexico and now shooting (steroids?) down in Puerto Rico. Speaking of which, it may be a coincidence (then again, maybe not): Will Ferrell has stepped into the public eye of late for charity as a sketchy Venezuelan baseball pitcher named Rojo Johnson. Check it out...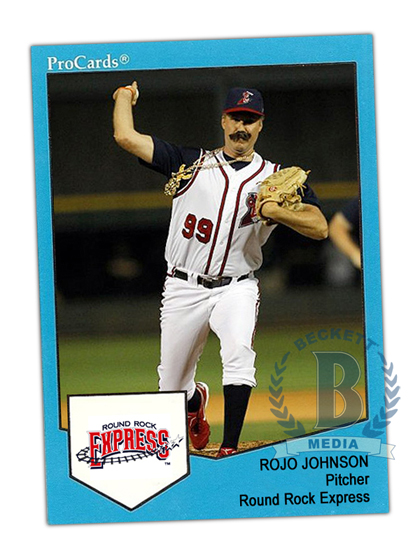 From a press release: "[Rojo] served time for running a smuggling ring that imported rare and illegal species of reptiles into the United States from South America during the mid-to-late 1990s," read the team's statement after it signed Johnson. "Thursday night's game marks Johnson's first in American professional baseball after a storied career in the Venezuelan leagues."
Rojo recently popped up in a YouTube vid capturing his exploits at a baseball game...