Luke Cage Movie Begins Casting?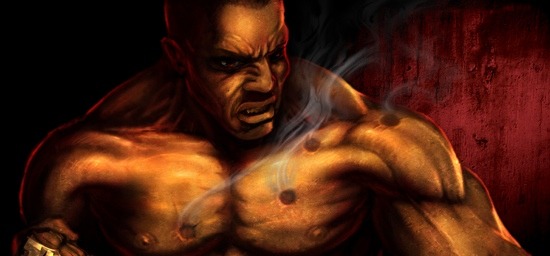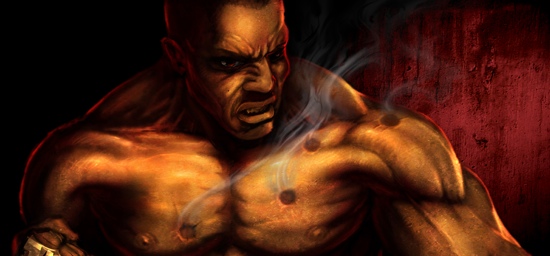 We've been hearing about a possible Luke Cage movie for a few years now, and with Marvel Studios gearing up for some lower budget comic book adaptations, could it be soon before we finally see Cage on the big screen? The Los Angeles Times mentioned that Marvel has already begun talks with "a notable Hollywood star" about the property.
Speaking of Luke Cage, a.k.a. Power Man, I hear that there's more talk underway about putting the urban hero into his own film and that a notable Hollywood star is now having (very) preliminary talks with Marvel Studios about the property and its potential.
Director John Singleton had long been attached to the propert, and actor Tyrese Gibson (Transformers) was at one time deep in talks with Marvel about playing the role. It seems like that time has passed and Marvel is looking for a new actor and director to bring the character to the big screen.
Luke Cage, born Carl Lucas and also called Power Man, was created by writer Archie Goodwin and artist John Romita, Sr. The character first appeared in Luke Cage, Hero for Hire #1 in June 1972. Cage "obtained his powers in a terrible accident leaving him with near impervious skin and superhuman strength."