Men In Black III Set For May 25, 2012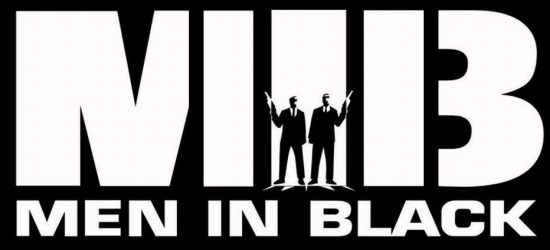 Remember a couple weeks ago when we told you that Barry Sonnenfeld had confirmed Will Smith for Men in Black III and that the film would be in 3D? Well, now those two facts are double-confirmed (slow news week) but Deadline offers a new tidbit of info: Sony has set the film for May 25, 2012. That'll be a crowded summer: The Avengers hits May 4, Battleship also lands May 25, then Star Trek 2, Spider-Man and Batman 3 are all set for the weeks following.
Deadline says that Smith is the only one who has signed (again, repeating what we knew) and that Sony is in talks with Tommy Lee Jones and Josh Brolin to get their contracts sealed. Deadline also offers that this one is getting into gear quickly, with Rick Baker already designing and building creatures, Bo Welch designing sets and David Koepp doing a last polish on Etan Cohen's script. I'm always eager to see any new creature work from Rick Baker, but the 3D thing definitely lessens the appeal.