Brad Bird Confirmed For Mission: Impossible 4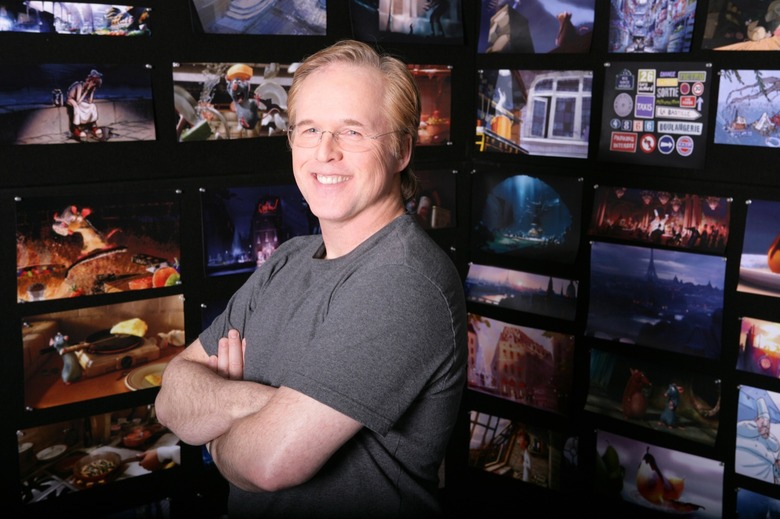 Yesterday, Paramount announced that Mission Impossible 4 was being pushed back from May 27th to a December 16th 2011 release. We mentioned that Brad Bird had still not officially been announced as the director for the film, despite previous reports that he was in final negotiations for the gig. Empire got a chance to talk to Tom Cruise, who confirmed that Brad Bird is signed, and will be directing M:I-IV.
Bird won out over a reported list of other contenders which included Zombieland director Ruben Fleischer and Shaun of the Dead/Hott Fuzz helmer Edgar Wright.
"I dig Edgar. Very nice guy, very smart, very talented, I'd really like to do something with him," Cruise told Empire Magazine. "I met Edgar on the set of Mission 3. Simon Pegg and those guys are hilarious. I love Shaun Of The Dead. It's amazing. But we're working with Brad right now. I don't know if I'm allowed to talk about it but everything's signed... Brad is doing it. The Iron Giant, The Incredibles, Ratatouille – Brad is enormously talented and JJ and I are having a blast, cranking away. We're having a lot of fun. I like working with people I just love hanging out with. You get to hang out and laugh and talk stories and movies and technology: what are we going to do?"
The full interview will be in the next issue of Empire Magazine. Bird had been trying to crack the screenplay for his live-action debut 1906, which is set up at Warner Bros. The film has been in development heck since the recession hit, and the three studios involved started to grow worried that the $200 million projected budget which would be required to film Bird's expansive story might be too much of a risk. Brad has been trying to rework his screenplay, trying to bring the film's budget down by minimizing the scale of the film.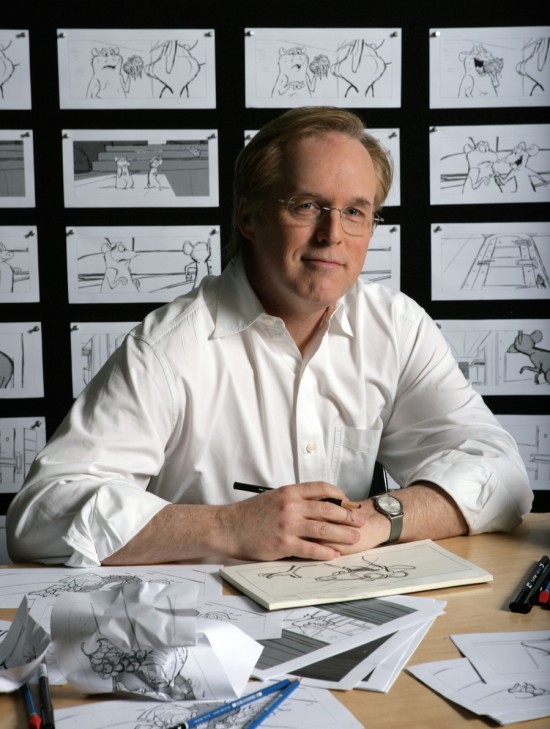 Previously:
When it was first announced that JJ Abrams and Tom Cruise were reteaming to co-produce a fourth Mission Impossible film, a lot of factors were unknown. Would it be a reboot, a spinoff? Would Tom Cruise return as Ethan Hunt? Would JJ Abrams also direct? In October we got a couple answers, as Paramount Pictures signed Tom Cruise to reprise his role as Ethan Hunt in M:I-IV.
However, the good news also came with some bad: JJ Abrams is sitting this one out.So who could possibly fill the director's chair left vacant by Abrams, John Woo and Brian De Palma? How about Brad Bird? That's right — the two-time Oscar-winning filmmaker behind Pixar's The Incredibles and Ratatouille, in addition to the critically acclaimed 2D animated feature The Iron Giant.
Ethan Hunt will be the main star of the film, but the new sequel is being looked at as a "reboot" to the series. Here is what we know so far: Tom and JJ developted"a really cool idea" for a fourth adventure, which Abrams turned into "an insanely long outline". Abrams employed Alias' scribes Josh Applebaum and Andre Nemec to write a screenplay based on the treatment, which Abrams once joked "is probably longer than the script." Applebaum and Nemec were well into the second act of a first draft when we last checked in (mid-January 2010), and Abrams seemed very pumped on the project.