Steven Spielberg Has Selected His Next Film: War Horse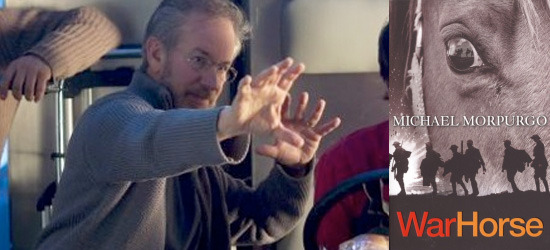 We may receive a commission on purchases made from links.
Steven Spielberg has finally chosen to next film, a big screen adaptation of Michael Morpurgo's World War I novel War Horse. DreamWorks acquired the rights to  the novel in December 2009.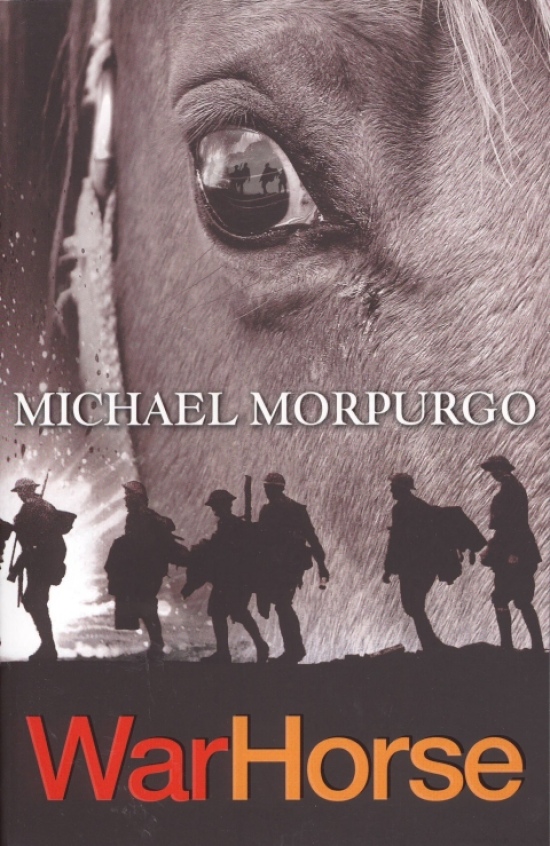 The book was runner-up for the Whitbread in 1982. Here is the official plot synopsis from the 1982 novel:
In 1914, Joey, a beautiful bay-red foal with a distinctive cross on his nose, is sold to the army and thrust into the midst of the war on the Western Front. With his officer, he charges toward the enemy, witnessing the horror of the battles in France. But even in the desolation of the trenches, Joey's courage touches the soldiers around him and he is able to find warmth and hope. But his heart aches for Albert, the farmer's son he left behind. Will he ever see his true master again?
The 176-page book is available in hardcover for around $11 through Amazon. The book has also been made into a play adapted by Nick Stafford, which has been a big hit in London. The play is set to transfer to Broadway, a move announced in February.
Screenwriters Lee Hall and Richard Curtis are adapting the book and play for the big screen. Spielberg is producing with Kathleen Kennedy, Frank Marshall and Revel Guest. The film adaptation will be released on August 10th, 2011.
source: Variety