Batman 3 Gets An Official Release Date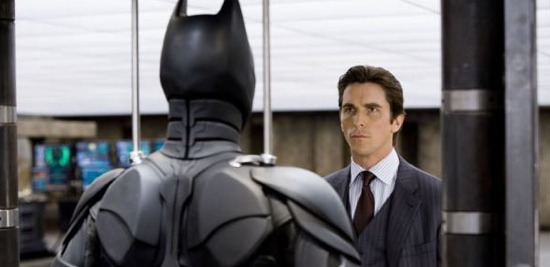 Last week, IMAX announced that they had signed a 20-film deal with Warner Bros. One of the most interesting parts of the news was that Batman 3 was listed as one of the films which might be released sometime between 2011 and 2013. For a project which had not yet been officially greenlit or announced publicly (Nolan had said that he was working on a story/script with David Goyer and brother Jonathan Nolan), it sure got fans excited.
Well, Warner Bros has just now announced an official release date for Christopher Nolan's Batman 3. When can we plan to see The Dark Knight return to the big screen with a new installment? Details after the jump.
The announced release date is July 20th 2012.
Since The Dark Knight began principal photography in January April 2007 for a July 2008 release, we must assume that Batman 3 would need to go into production before April 2011. But with only seven months away, does that mean they have a first draft screenplay in hand?
Of course, the release date could always change, but it seems like Warner Bros and Nolan would like to recreate the success of the last film. The Dark Knight was released on July 18th 2008, so this is the exact same weekend. Batman Begins was released in June.
via: BOM