First Look: William Monahan's London Boulevard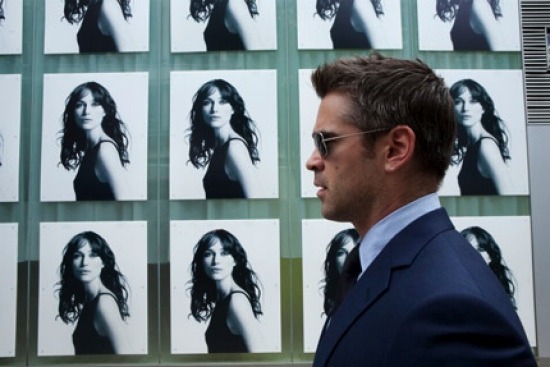 Awards Daily has found the first official photo from William Monahan's London Boulevard on ONTD. Monahan is the Academy Award-winning screenwriter of Martin Scorsese's The Departed and Ridley Scott's Kingdom of Heaven. Boulevard is Monahan's directorial debut.
Based on the novel by Ken Bruen, this London-based crime drama stars Colin Farrell as "a man newly released from prison who falls in love with a reclusive young movie star (played by Keira Knightley) and finds himself in a duel with a vicious gangster."
Photo of William Monahan directing London Boulevard: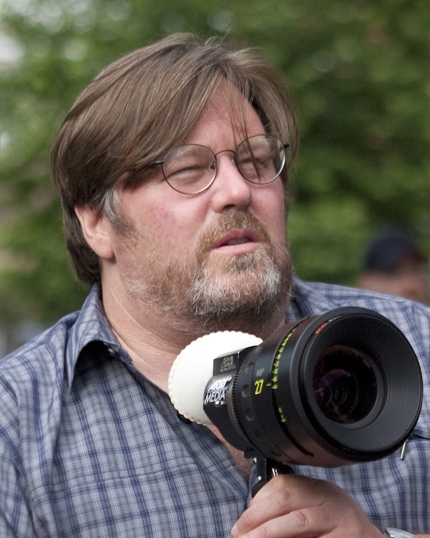 The film co-stars David Thewlis, Anna Friel, Ben Chaplin, Eddie Marsan, Sanjeev Baskhar, newcomer Jamie Campbell Bower, and Ray Winstone.
London Boulevard is currently in post production and has no official release date. I assume that it will premiere at one of the fall film festivals, possibly the Toronto International Film Festival in September.