Fox To Adapt Ed Brubaker's Comic Book Incognito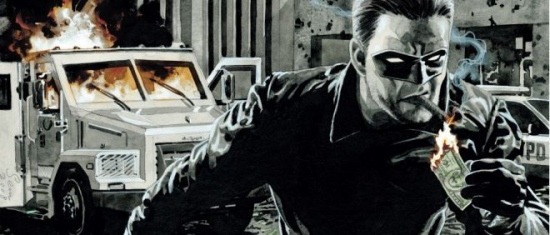 We may receive a commission on purchases made from links.
Mike Flemming has learned that 20th Century Fox is developing a big screen adaptation of Ed Brubaker's graphic novel Incognito. Fox has hired Robert Schenkkan, the Pulitzer Prize-winning playwright of The Kentucky Cycle, to pen the big screen adaptation.
For those of you who didn't read the six-issue comic book limited series when it was published last year, it follows a former super villain named Zack Overkill, who is in the Witness Protection Program after giving testimony against his former boss The Black Death. Overkill is required to take a drug that eliminates his super abilities, given a new identity and a job delivering mail in an office.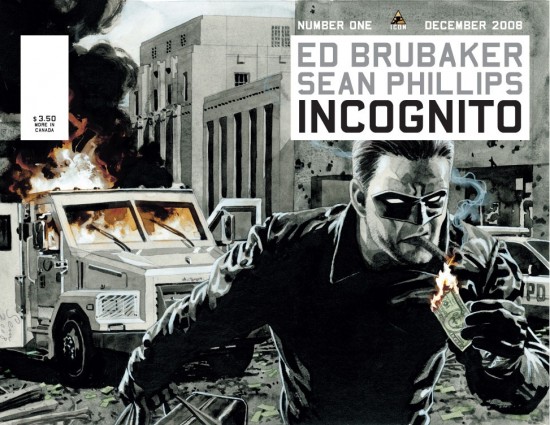 Here is the official synopsis from the trade paperback:
From the creators of Criminal and Sleeper comes the most insane and evil super-villain comic you've ever read! What if you were an ex-super villain hiding out in Witness Protection... but all you could think about were the days when the rules didn't apply to you? Could you stand the toil of an average life after years of leaving destruction in your wake? And what if you couldn't stand it? What would you do then? Incognito – a twisted mash-up of noir and super-heroics – by best-selling creators Ed Brubaker (The Death of Captain America) and Sean Phillips (Marvel Zombies) with Val Staples on colors. Collects Incognito #1-6.
The 176-page graphic novel is available on Amazon for around $13. Brubaker is quoted by deadline as saying that "We've all seen the story of a good person who goes undercover and gets corrupted" and that "This is a bad person forced to live among regular people, and how he's affected by that." Brubaker explains that the "goal was to have you rooting for him as he grows a conscience." It certainly sounds like an interesting premise, and I've heard the comic is dark and pulpy.