Confirmed: Bill Condon To Direct The Twilight Saga: Breaking Dawn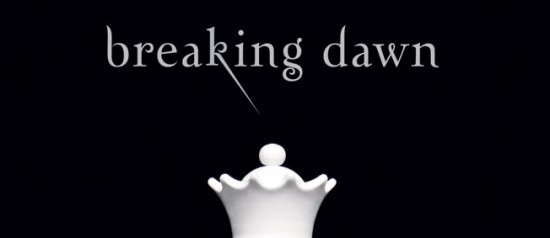 Summit Entertainment has released a press release confirming what we've been hearing for awhile now: Bill Condon (Dreamgirls, Kinsey, Gods and Monsters) will be directing The Twilight Saga: Breaking Dawn.
On the Twilight series, Condon stated, "I'm very excited to get the chance to bring the climax of this saga to life on-screen. As fans of the series know, this is a one-of-a-kind book – and we're hoping to create an equally unique cinematic experience." One-of-a-kind is right; the fourth book is apparently so messed up that producing something watchable will require a Herculean effort. Still, I'm a huge fan of Condon, so I hope he'll be able to put his unique stamp on the series.
According to EW, it still has not been decided whether or not Breaking Dawn will be split up into two films, although it seems likely. The only question is whether or not Summit is willing to renegotiate contracts with the film's stars, and with the trajectory that their careers have taken, it will definitely cost a substantial chunk of change. EW also speculates that the film might be shot in 3-D. Given how willing Summit seems to milk this cash cow for all it's worth, at this point, I think all options are on the table.
The Condon-Twilight fit might not be immediately obvious, but most people probably forget that before he became a critical darling, Condon made Sister, Sister, a murder mystery set in Louisiana, and Candyman: Farewell to the Flesh. Perhaps the new Twilight film will allow him to return to his horror roots? We'll see, but either way, scoring Condon, and the respectability that he brings, is undoubtedly a win for Summit Entertainment.