Olivia Thirlby Joins Ivan Reitman's Friends With Benefits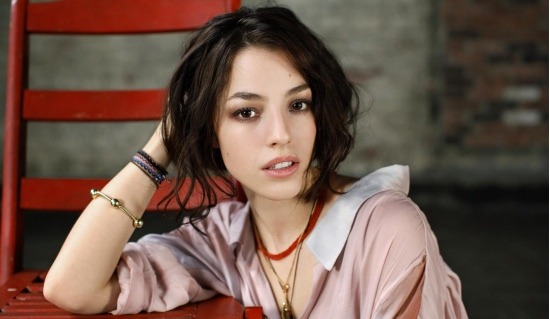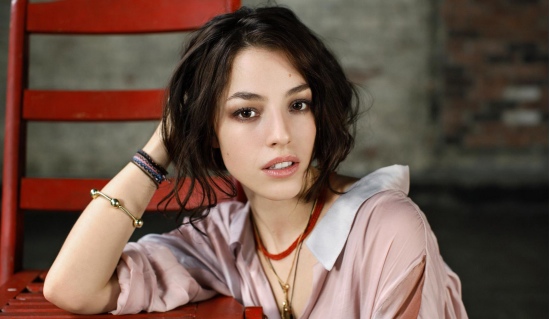 Last month, I was complaining about the fact that Olivia Thirlby had seemingly disappeared from the movie world, and now the talented indie actress is attached to two high profile projects. A couple weeks ago it was announced that Thirlby had landed a role in a big budget sci-fi action film The Darkest Hour produced by Timur Bekmambetov (Wanted/Nightwatch) about a group of American tourists visiting Moscow Russia when an alien invasion occurs.
And today news hit that Olivia has been cast in the new Reitman comedy. Some of you will remember that Thirlby co-starred in Jason Reitman's Oscar-nominated film Juno. But I'm not talking about THAT Retiman.
According to The Wrap, Thirlby is in talks to join the new Ivan Reitman comedy formerly titled Friends With Benefits, which has been described as "an inverse 'When Harry Met Sally' about two people whose no-strings-attached relationship is threatened when they begin to develop true romantic feelings for one another." The movie stars Ashton Kutcher, Natalie Portman, Greta Gerwig, Kevin Kline, Ophelia Lovibond, and Ben Lawson. Thirlby will play Portman's sister, Gerwig plays Portman's brainy friend, and Kline plays Kutcher's actor father. Aside from Kutcher, the cast is shaping up to be top notch.
Liz Meriwether's screenplay, originally titled Fuckbuddies, was featured in the 2008 Black List (an insider hollywood listing of the top unproduced screenplays in Hollywood). The movie is scheduled to start shooting next month and has an announced January 7th 2011 release date.
Thirlby broke onto the scene with a small role in the Paul Greengrass-directed Oscar-nominated United 93, and proceeded to go on a tear, starring in some of my favorite indie films of 2007/2008: David Gordon Green's underrated adaptation of Snow Angels, Jason Reitman's Oscar-nominated film Juno, and Jonathan Levine's The Wackness. She has since made appearances in a few New York City-short films, including Brett Ratner's segment of New York, I Love You, Daryl Wein's SXSW mumblecore romantic comedy Breaking Upwards, and John Hindman's The Answer Man.
Many people I've talked to believed this now-23-year-old actress had the potential to be Hollywood's next big thing (and I too was on the bandwagon). And not for a lack of trying, Thirlby was called in to audition for a role in George Miller's scrapped Justice League movie and the role of Trixie in The Wachowski Brothers' Speed Racer. I'm glad to see Thirlby back in the game, as she has showed a lot of promise.