Ridley Scott Has Two Alien Prequels Planned, Confirms 3D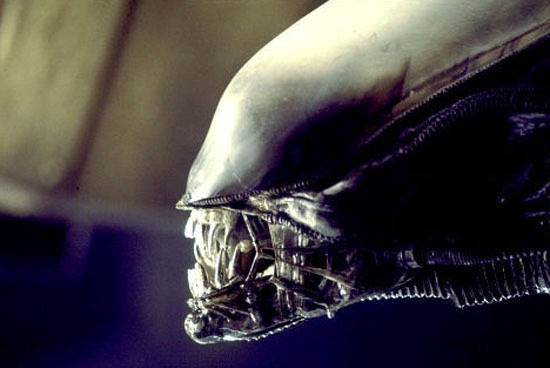 Yesterday we finally learned early details about Ridley Scott's upcoming Alien prequel (you can read the story here). Turns out there is more to the story — or should I say STORIES.
Collider was at the Robin Hood junket today and learned that Ridley Scott has plans for not one, but two prequel films. Scott referred to the two films as "prequel one and two", but admits that he is only working on part one at the moment. So who knows when he might ever get around to part two. Scott also confirmed the previous report that he will shoot the prequels in 3D.