The Pursuit Of Happyness Scribe To Write The Secret Life Of Walter Mitty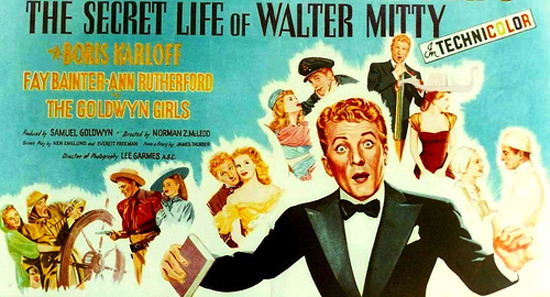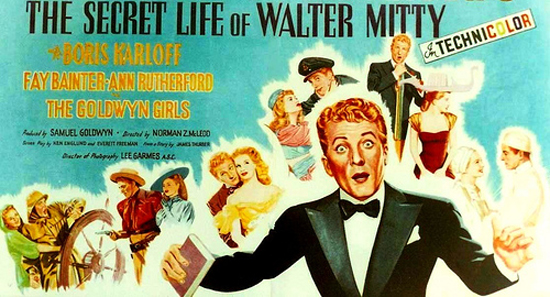 Earlier this week we reported on the fact that The Secret Life of Walter Mitty, a remake project that has been kicking around studios for over a decade, seemed to have new forward momentum. An offer has reportedly gone out to Sacha Baron Cohen to play the central character, who has classically been a guy whose extensive heroic daydreams are an escape from his humdrum life.
Now the film has a new screenwriter: Steven Conrad, who wrote The Pursuit of Happyness.
THR says that Fox hired Conrad to craft a new script for the film, which would be based on James Thurber's 1939 short story and the 1947 film version starring Danny Kaye.
Conrad is the latest in a rather long list of writers who have worked on a new version. Babaloo Mandel & Lowell Ganz, Chuck Russell, Peter Tolan, Zach Helm, Richard LaGravanese, Jay Kogen, David Reynolds and Thomas Lennon & Robert Ben Garant have all made attempts at crafting a new take, with Steven Spielberg, Mark Waters and Chuck Russell all meaning to direct at various points and Jim Carrey, Owen Wilson and MIke Myers have been attached to star.
The film doesn't yet have a new director and Cohen isn't signed — one could well be contingent not only on the other, but on Conrad's ideas. The last script was by Peter Morgan, who updated the Mitty character to be a timid "mega-store owner" whose daydreams are given the chance to, in some way, come to life. We don't know how many of his ideas Taylor might retain, or if he came to Fox with a very different angle.
I'd like to see this work; the original story and film are great material for a remake, and I'd love to see Cohen break out of his Borat and Bruno roles. I know he's got the ability; it's just a matter of finding a project that will showcase him in a way that people will quickly accept, and this might be just the one.