Helen Mirren Joining Russell Brand In Arthur Remake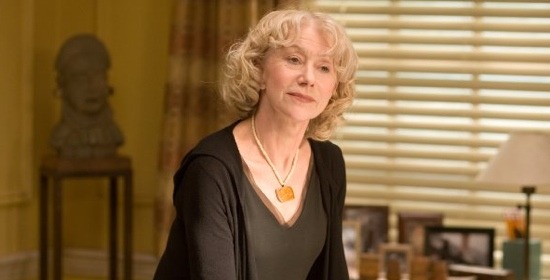 The Hollywood Reporter has word that Helen Mirren will be joining Russell Brand in the remake of the 1981 comedy Arthur. The original '80s film focused on class, alcoholism and romance, and starred Dudley Moore and Liza Minelli.
Brand is on board to play a wealthy drunk playboy who is set to "inherit a fortune if he marries an heiress his family thinks will make something out of him." Mirren will play Arthur's longtime nanny, who replaces the valet character from the original film. John Gielgud won a best supporting actor Oscar for his performance as Arthur's foil in the 1981 original.So it is possible that Mirren sees the same performance possibilities in this new character.
Jason Winer, who executive produces and directs many episodes of the show Modern Family, is attached to direct. Peter Baynham, who works with Sacha Baron Cohen (he was a story writer on Borat and Bruno) is writing the script. Production is scheduled for a July start in New York City.