Worst Idea Ever: Kristen Stewart Rumored To Replace Angelina Jolie In Wanted 2?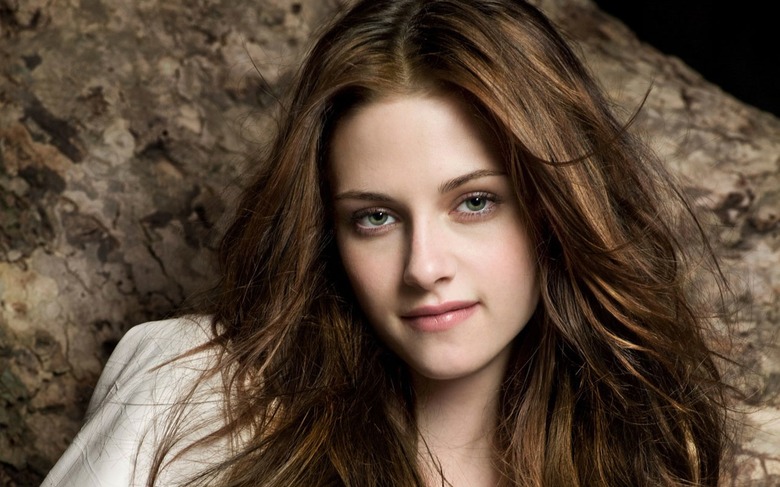 Not so long ago we learned that Angelina Jolie left Wanted 2 to peruse other projects, basically dumping the movie in development heck. Now E! Online is reporting that director Timur Bekmambetov has met at least once with Twilight star Kristen Stewart to replace Jolie in the comic book sequel. According to the report, Stewart would star alongside James McAvoy, and play "a young, ass-kicking assassin in the Fraternity."
There are so many reasons why this is a bad idea, the first of which is that Stewart excels at playing awkward and shy, and not a deadly confident assassin. Also, wouldn't production on the two-film adaptation of the final Twilight series book Breaking Dawn prevent her from taking on any other projects for the next year and a half (at least)?
I'm honestly surprised that Megan Fox's name hasn't turned up in the rumor mill yet. The Transformers star attacts comparisons to Jolie and has even been falsely rumored to be playing a younger version of the star in a Tomb Raider prequel.
E! also adds that Jolie might be willing to film a cameo since her participation in the sequel came down to money and time. Personally, I don't think we need a Wanted sequel, and I'm not sure one is going to materialize any time soon.
via: playlist