Bobcat Goldthwait To Direct Rio Malo, An "Asskicking Western"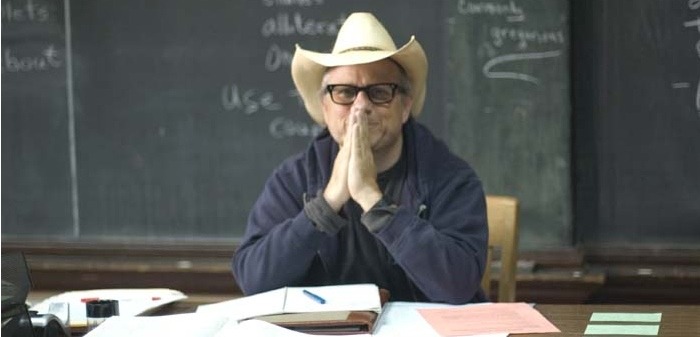 I've very much enjoyed Bobcat Goldthwait's career thus far as a director, much more so than as a comic actor. His latest film, World's Greatest Dad, premiered at the 2009 Sundance Film Festival to critical accliam but was unable to find a big audience when it was released (likely due to the comedy's dark subject matter). What is Bobcat up to next? Goldthwait is developing a "asskicking western" screenplay titled Rio Malo.
And no, this isn't another dark comedy, as its being billed to investors as more of an action/adventure story. Of course, that doesn't mean its not funny. The project is said to be about "crooked cops, unavenged murders, injustice, discrimination and drag."
Goldthwait hopes to get the film in production later this year, and will be at Cannes to raise finacing. Howard Gertler and Sarah De Sa Rego are attached to produce. Not much else is known about the project at this time.