Star Trek Showrunner And Friday Night Lights Star Join Steven Spielberg's Time Travel Dinosaur TV Series Terra Nova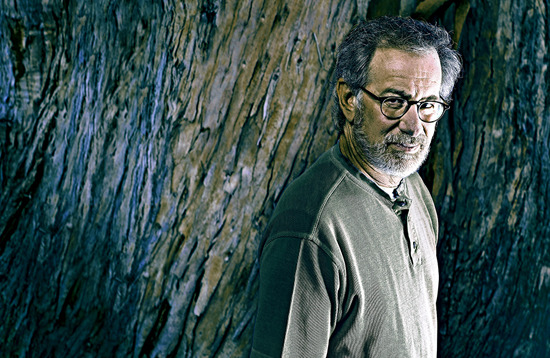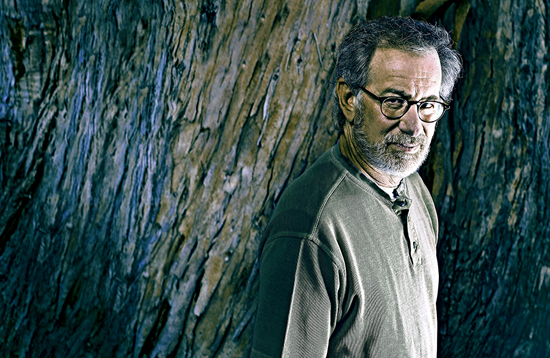 Steven Spielberg has found a show-runner for his upcoming time travel dinosaur Fox television series Terra Nova: Brannon Braga, a producer and writer of various Star Trek tv shows from 1990-2005 including The Next Generation, Voyager and Enterprise, in addition to Flash Forward and the last couple seasons of 24.
Meanwhile, Entertainment Weekly has word that Friday Night Lights star Kyle Chandler has been made a "very lucrative offer" to headline the series. The series will follow a family who live 100 years from now on future Earth, who are flung back in time 150 million years to the prehistoric age, when Earth was ruled by dinosaurs. Terra Nova was written by Craig Silverstein and Kelly Marcel, based on Marcel's story idea.