Movie Trailer: Neil Jordan's Ondine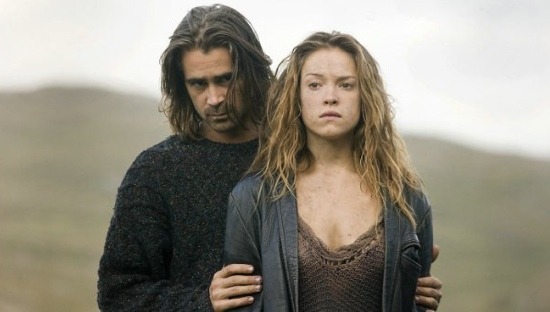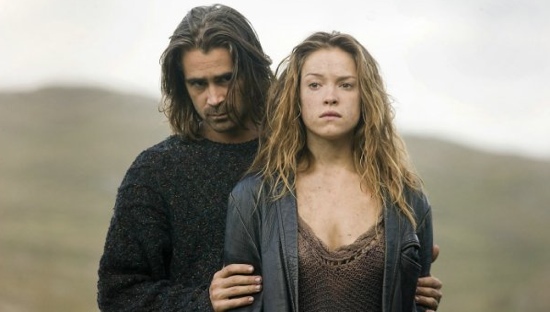 Magnolia Pictures has released the official movie trailer for Neil Jordan's Ondine The dramatic fantasy story stars Colin Farrell as an Irish fisherman who discovers a woman in his fishing net who he believes to be a mermaid. Farrell's current girlfriend and actress Alicja Bachleda plays the suspected mermaid.
The film premiered at the 2009 Toronto International Film Festival and was met with good, but not great, reviews. Our friends at FirstShowing saw the film at the Canadian film fest, and say it is "a heartwarming feel with some beautiful cinematography, impressive acting, and just a wonderful story, that it's easy to fall in love with this film." Watch the trailer after the jump and leave your thoughts in the comments below!
Watch the trailer in high definition on Apple. ONDINE premieres on VOD, XBOX and Amazon.com on May 7 and opens in theaters June 4, 2010.
Official Plot Synopsis: ONDINE is the story of Syracuse, a simple fisherman who catches a beautiful and mysterious woman in his trawler's nets. The woman seems to be dead, but then she comes alive before Syracuse's eyes and he thinks he may be seeing things. However, with the help of his ailing, yet irrepressible daughter, Annie, he comes to believe that the fantastical might be possible and that the woman (Ondine) might be a myth come true. Ondine and Syracuse fall passionately in love, but just as we think the fairytale might go on forever, the real world intercedes. Then, after a terrible car crash and the return of a dark and violent figure from Ondine's past, hope eventually prevails and a new beginning is presented to Syracuse, Ondine and Annie. Written and Directed by Neil Jordan and starring Colin Farrell as Syracuse and Alicja Bachleda as a mermaid.