Joss Whedon To Rewrite Both The Avengers And Captain America?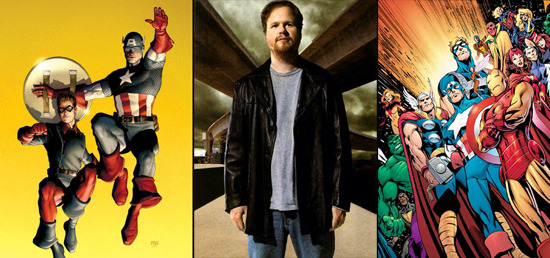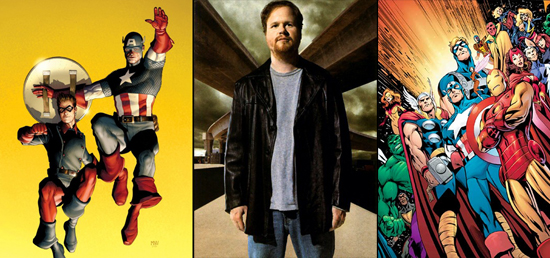 Now that Marvel has tasked Joss Whedon with directing The Avengers, it's time to wonder what will happen with the script as it currently stands. When you've got a guy whose primary facility is with writing rather than directing, obviously there's the assumption that he'll have a pass at the script. Indeed, Whedon is apparently primed to have a go at Zak Penn's draft of The Avengers. But a new report says he'll also do some work on Captain America.
Variety, in a confirmation of Whedon's hiring two days ago, says that he'll rewrite The Avengers. He's got plenty of experience writing superhero teams and for ensemble casts, so that, again, was pretty much a foregone conclusion. But as The First Avenger: Captain America, set to shoot soon, is basically a lead-in to the big team movie, should Whedon do some work on that script, too?
Pajiba says that's exactly what he's going to do. The site has "a source close to the project," who says that Whedon is likely to be assigned a rewrite on Cap. That's all the site really has, but given that the word I've heard about the Captain America script hasn't been terribly positive, it's certainly a rumor I'd like to believe.
We still don't know too much about the nuts and bolts of the Cap script (what I've been told has been relatively generalized, with respect to details) beyond the fact that it sets up the character's origin. We know even less about The Avengers, though there have been plenty of rumors about the involvement of the Hulk in various capacities. Zak Penn's first draft was turned in last month, but when all is said and done will his name still be on the script, or will Whedon do enough work to take credit?