Casting Notes: Hugh Jackman In Butter; Viola Davis In The Help; Toni Collette And More In Foster; Blake Lively In Cover Girl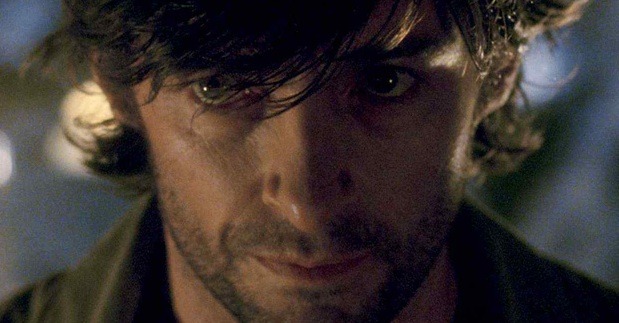 A day can't go by in the past week without another name being added to the cast of the comedy/satire Butter. Now it's Hugh Jackman's turn. He'll be "an old flame" for Jennifer Garner's character. Not sure how large a role this will be, but I like the idea of Jackman turning up in smaller parts here and there, such as in Wayne Wang's The Snow Flower and the Secret Fan and Lee Daniels' Selma. [Variety]
After the break, Viola Davis and Toni Collette have new projects,  and a new film for Green Lantern co-star Blake Lively.
DreamWorks is adapting the novel The Help by Kathryn Stockett, and has Viola Davis in talks to star. Emma Stone is also considering a role. Tate Taylor adapted the script and is set to direct.
The book is set in Jackson, Mississippi in the early '60s, and "explores how the unspoken code of behavior governing Southern households is shattered when an aspiring writer interviews a maid, who speaks candidly about her experiences. The interview sets off shock waves that reverberate across the entire community." Davis would play the maid. I've loved her recent work, so this is good news. [Variety]
Toni Collette, Ioan Gruffudd and Richard E. Grant will work under writer/director Jonathan Newman in Foster, a film about a married couple (Collette and Gruffudd) who are trying to come to terms with the death of their young son, whom they lost five years before the film opens. While trying to adopt another child, a young boy named Eli "appears on their doorstep."
Sadly, Richard E. Grant does not play Eli. [THR]
Finally, a Production Weekly tweet points to new casting for Cover Girl, directed by Donald Petrie. Blake Lively, Jim Sturgess and Hugh Dancy are all on board. Gren Wells, a former (or possibly current) stand-up comedian wrote the script; he also penned the script for Kate Hudson's Earthbound. In conjunction with Petrie (Miss Congeniality, My Life in Ruins) I fear that, despite a solid cast, this could turn out to be one many of us go out of our way to miss. But hey, staying postive.