I Love You, Phillip Morris Reportedly Reclaimed By Original Financier; Distro Deal With Newmarket To Follow?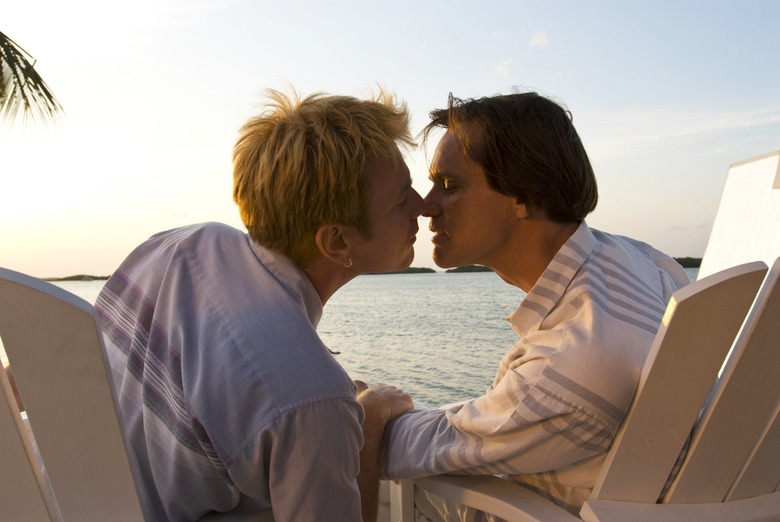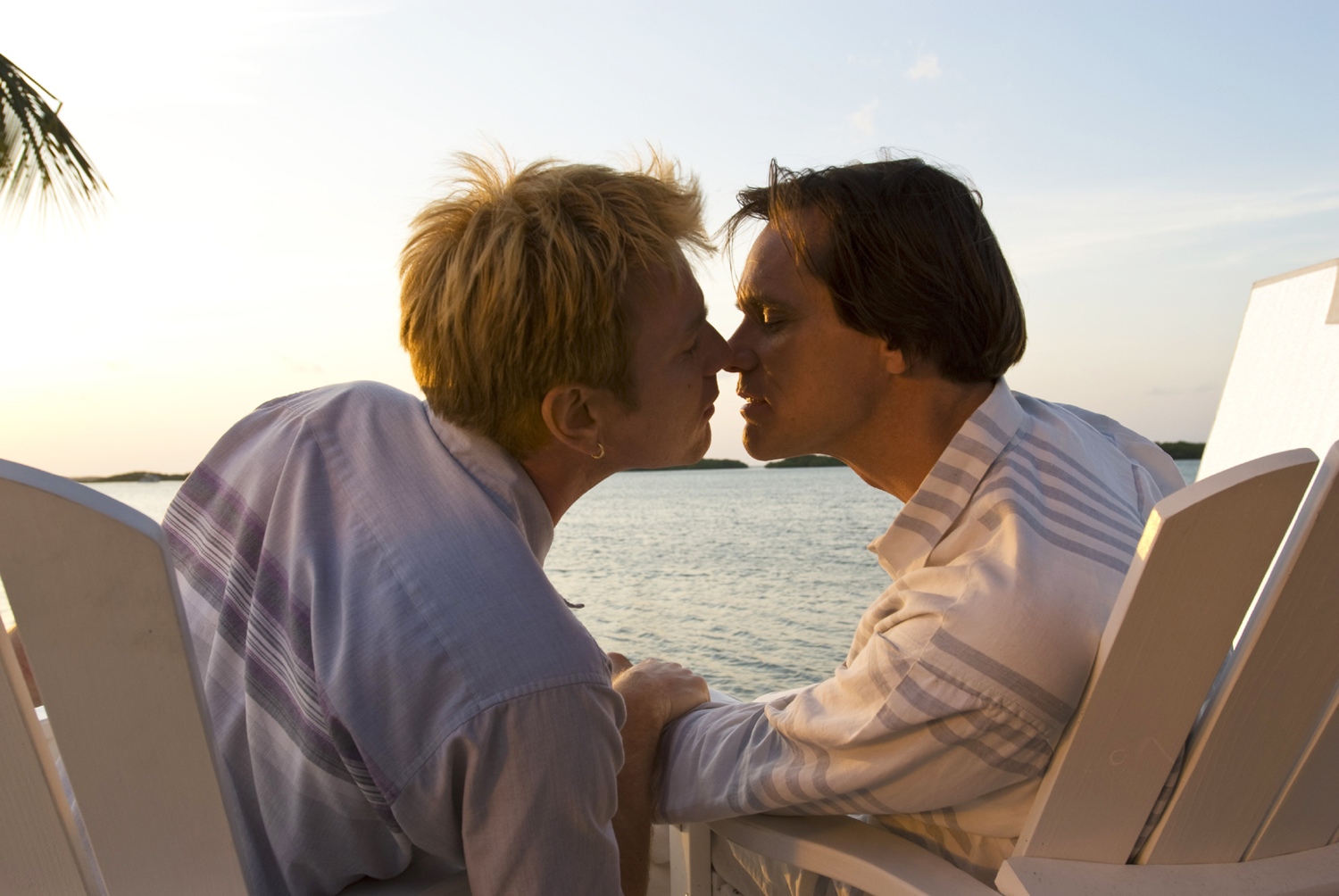 Who would have guessed that a little movie about gay men and prison breaks would generate a full-on distribution saga? I Love You, Phillip Morris , directed by Bad Santa writers Glenn Ficarra and John Requa and starring Jim Carrey and Ewan McGregor, was bought a while after Sundance '09, then had release dates pushed back a couple times, then was taken off the release schedule, then put back on.
And now there's word that the original financier EuropaCorp is taking the film back from current distributor Consolidated Pictures Group, citing breach of contract.
Deadline summarizes that EuropaCorp alleges that CPG hasn't met any of the financial obligations of the distribution deal signed last year. EuropaCorp, which delivered a finished film 90 days ago, cut slightly from the Sundance version, fears that CPG doesn't have the money to properly distribute the film.
This breach of contract claim was made on April 1, shortly before word of the film being shelved came down. The basics are that CPG, a new distributor, was the most eager bidder for the film last year (which we basically knew) and that the deal signed with EuropaCorp actually included provisions protecting the financier, and allowing it to repay advances and reclaim the film if the new distro didn't follow through. Reportedly, when CPG finally had to cough up money in the last couple months, deadlines were missed and excuses made. Deadline suggests the recent story about the film getting a July release date were planted by CPG.
For their part, CPG says it still has the film. Co-founder Timothy Patrick Cavanaugh says, "We're the distributors right now, we have a contract and we're asking Europa to deliver certain things. We've hired legal counsel, and if we need to go to arbitration, we will. We plan to distribute this film."
So what's going to happen to the film? CPG and EuropaCorp may well go to court, and if EuropaCorp ends up holding the film again, Deadline's sources say that Newmarket will be the distributor to bring it to theaters.
The sad thing here is that the film is reportedly quite good — read through the comments on any of our recent articles linked above and you'll see many people giving it very positive notes. (The film has opened in many markets outside the US.) Be a shame if a legal mess keeps people from seeing it at home.