Michael Bay Creates Action Adventure Reality Show One Way Out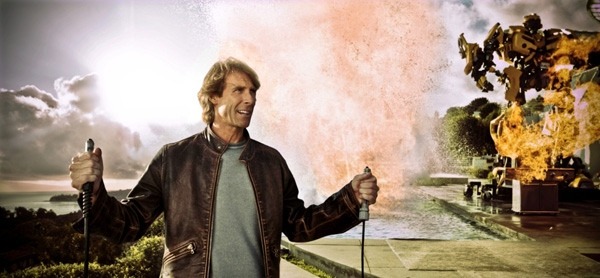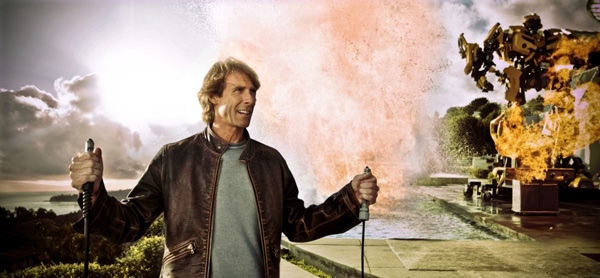 Michael Bay is set to launch his first Reality TV Series, One Way Out. The action-adventure series pits ordinary people from all walks of life against each other. It is being pitched as "a game with no rules" and is described as a "cross between an extreme Survivor, The Mole and The Amazing Race."
Here's how the press release describes the show:
"One Way Out" will remain true to the filmmaker's signature style, bringing hard-hitting storytelling and a cinematic, aggressive visual approach to television for the first time. A game with no rules, the reality adventure series will pit ordinary people from all walks of life against each other, creating extreme competition and deep allegiances. All players have secret pasts that must be kept hidden from their fellow competitors, setting the stage for an intense game of trust and betrayal. Players will be forced to adapt to and conquer new hostile environments each week, building towards a climactic showdown where all secrets are exposed and a shocking development revealed.
Here is a quote from Bay:
"For my first television project I wanted to do something that had never been done before, and I believe that 'One Way Out' accomplishes that," said Bay. "Combining unique twists, death-defying challenges, and stunning visuals, we are reinventing the genre, showing just how far people will go when they are stripped of their bare necessities and forced to do whatever it takes to survive."
Bay is teaming up with the Magical Elves, the production team credited with Top Chef, Project Runway, Kell on Earth, America's Next Great Restaurant, L Word, Top Chef: Just Deserts, and Treasure Hunters. Cutforth says "The no-holds-barred format and the intimidating locations will allow a true primal test of endurance to unfold."
I haven't really watched many reality television game shows, especially not recently (or since the Survivor craze). But if Bay can bring the cinematic nature of action films to the television genre, I might just have to check it out and give it a try. Oh, and there better be explosions.