Movie Posters: Iron Man 2, Cyrus, The Experiment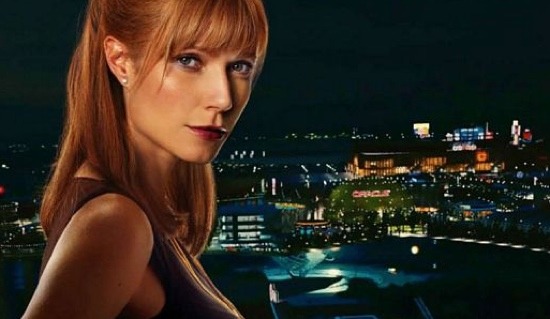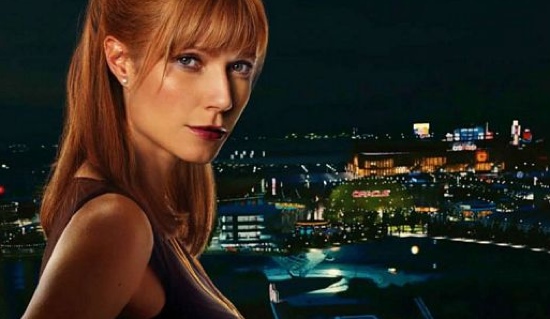 One of my favorite things about going to the movies as a kid, besides the movies themselves and the trailers, was walking through the lobby of my local multiplex and checking out all the posters, banners and standees for the upcoming films. The art of poster design has gone to hell, I've grown up and become cynical, but I still love looking at theatrical one-sheets. So I've decided to try to make displaying new movie posters a more regular part of /Film. We're not going to do a weekly column or anything, but every couple days we'll bring you a round up of some of the new posters we've found around the web for upcoming films.
After the jump we have French character posters for Iron Man 2, a one-sheet for The Duplass Brothers' Sundance hit comedy Cyrus, and a promo poster for  The Experiment.
French character posters for Iron Man 2 (via: IMPA)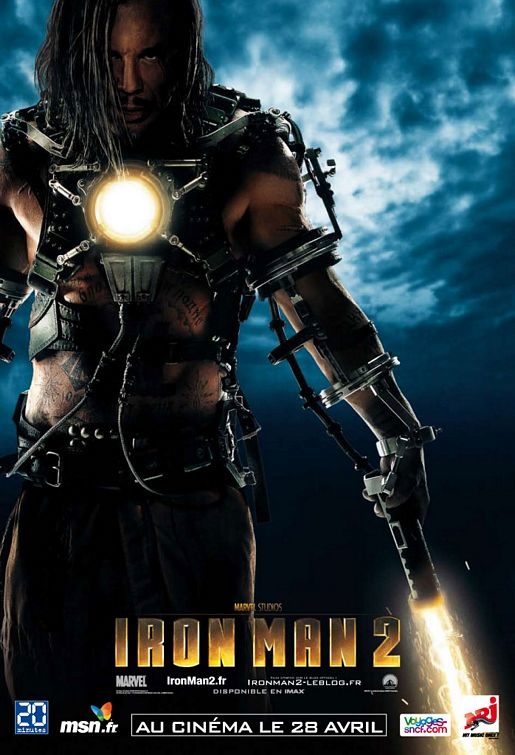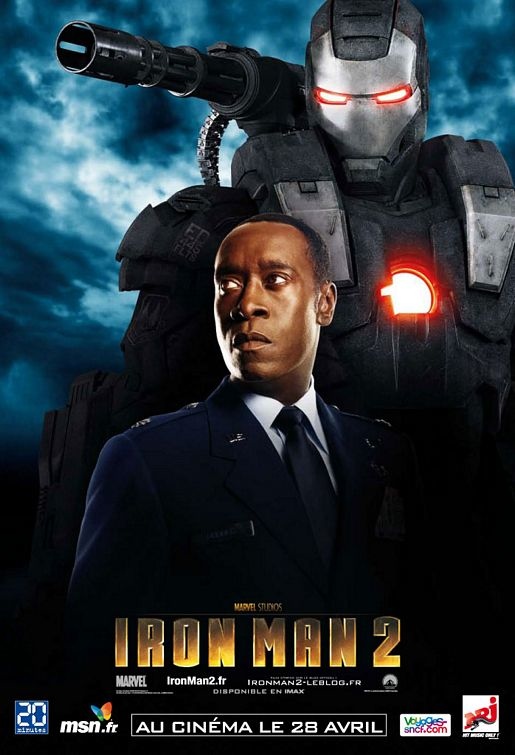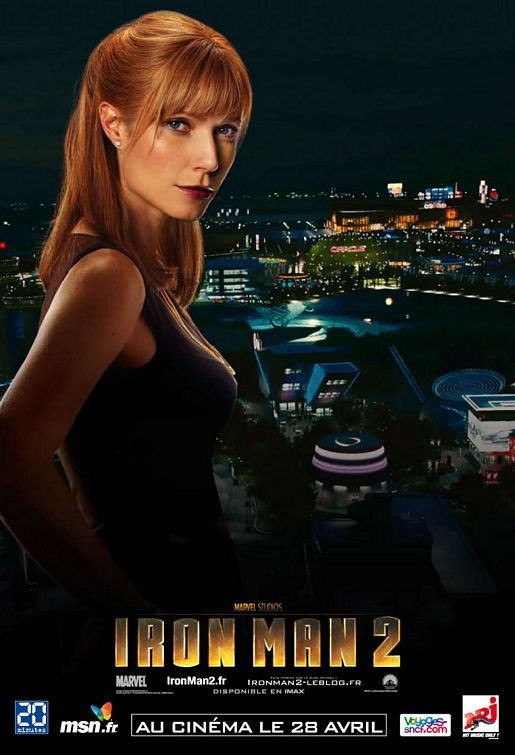 Poster for the Duplass Brothers-directed Sundance comedy hit Cyrus starring John C Reilly, Jonah Hill and Marisa Tomei (click here to see it in high resolution on Cinematical)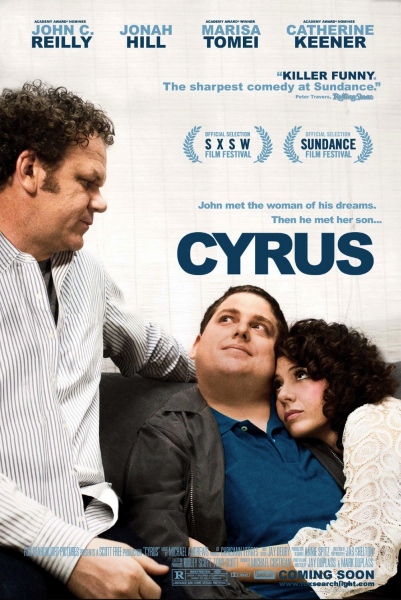 Promo Poster for Paul Scheuring's The Experiment, the English-language remake of DAS EXPERIMENT (from infernodistribution.com via Arrow)