Geek Deal: Batman Arkham Asylum For $26.99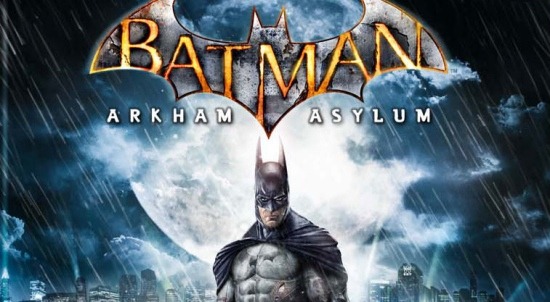 We may receive a commission on purchases made from links.
Today's Amazon Gold Box Deal of the Day is the video game Batman Arkham Asylum, in both X Box 360 and Playstation 3 flavors, for only $26.99, 33% off the $40 retail price. We've covered this video game on the site in the past, and it has been very well reviewed. Of course, the price will disappear at midnight, so get it while you can.