Summit And Lorenzo Di Bonaventura To Adapt Homelanders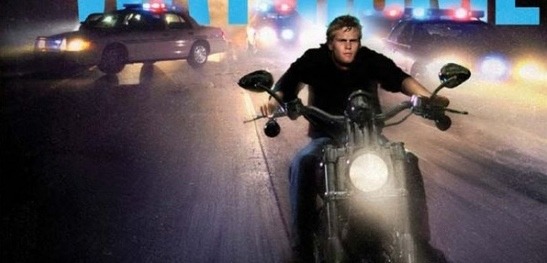 We may receive a commission on purchases made from links.
Summit Entertainment and Transformers/GI Joe producer Lorenzo Di Bonaventura are in talks to acquire the feature film rights to Andrew Klavan's young-adult book series Homelanders.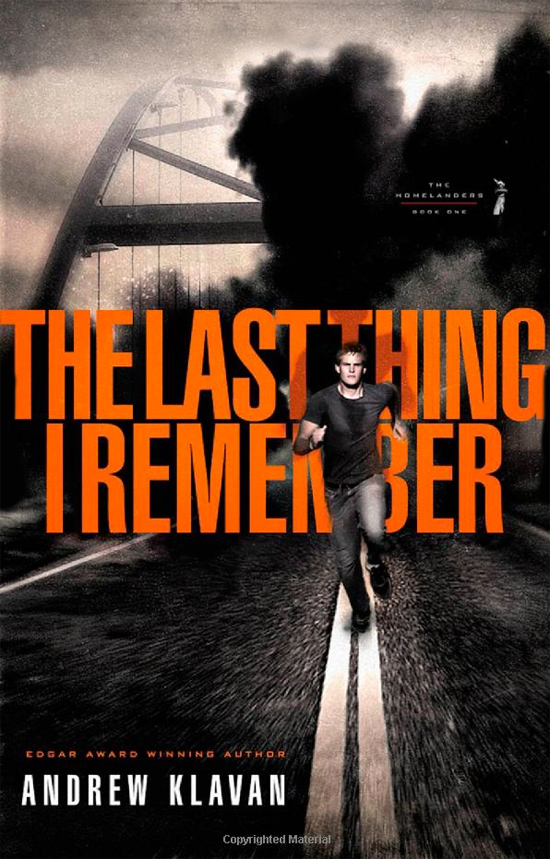 THR, who broke the story, describes the series as being in the tone of "The Bourne Identity crossed with Disturbia." The novel begins with a high school student who wakes up to find himself tied to a chair. A year has gone by and he doesn't know what has happened or how he ended up trapped. The first book in the series, titled The Homelanders: The Last Thing I Remember, was published last year by Thomas Nelson's Books. Here is the official description from the book:
Charlie West just woke up in someone else's nightmare. He's strapped to a chair. He's covered in blood and bruises. He hurts all over. And a strange voice outside the door just ordered his death. The last thing he can remember, he was a normal high-school kid doing normal things–working on his homework, practicing karate, daydreaming of becoming an air force pilot, writing a pretty girl's number on his hand. How long ago was that? Where is he now? Who is he really? And more to the point . . . how is he going to get out of this room alive?
The 352-page book is now available in paperback (you can get in on Amazon for under $10).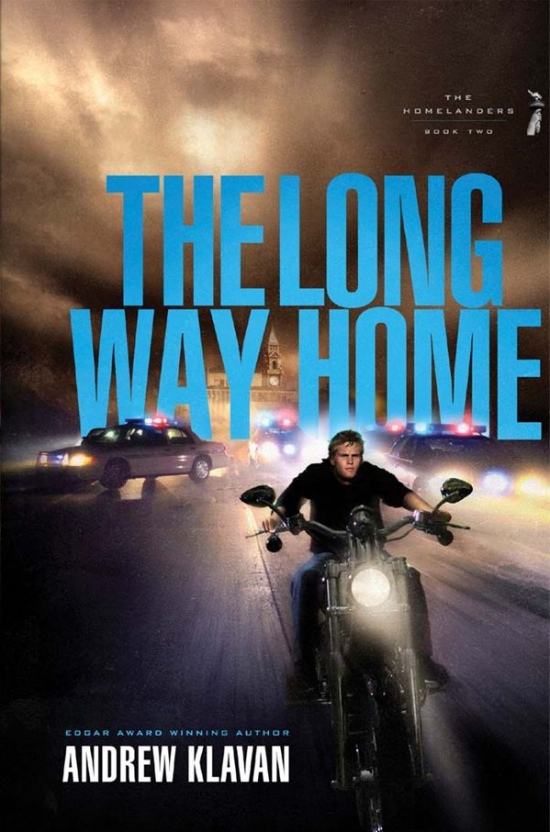 The second book in the series, titled The Homelanders: The Long Way Home, hit stores in February. Here is the plot description from the sequel:
Sometimes you have to go home to find out who you really are. Charlie West went to bed one night an ordinary high school student. He woke up a hunted man. Terrorists are trying to kill him. The police want to arrest him for the stabbing death of his best friend. He doesn't know whose side he's one or who he can trust. With his pursuers closing in on every side, Charlie makes his way back to his hometown to find some answers. There, holed up in an abandoned mansion, he's joined by his friends in a desperate attempt to discover the truth about a murder he can't remember-and the love he can never forget.
That book, 352-pages, is also available for around $10.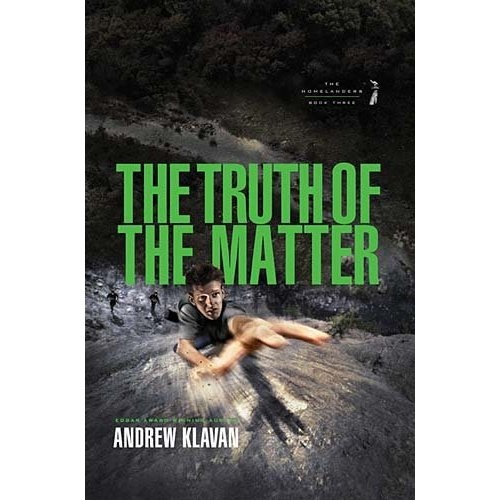 The third book in the series, titled The Homelanders: The Truth of the Matter, is due out in November 2010 (available for preorder).
Klavan's novel True Crime was adapted into a 1999 feature directed and starring Clint Eastwood, and another novel was adapted for the screen, resulting in the Michael Douglas/Brittany Murphy film Don't Say a Word. But he is not only the author, but also a screenwriter. He wrote the 2008 American film adaptation One Missed Call. He is best known for his adult thrillers, and Homelanders is his first series written for young-adults.
And the names involve just make sense. Summit, the studio that brought us the Twilight series, has been on the hunt for potential film properties that appeal and star the late-teen/young-adult demo.