Ong Bak 3 Trailer: Chains And Black Magic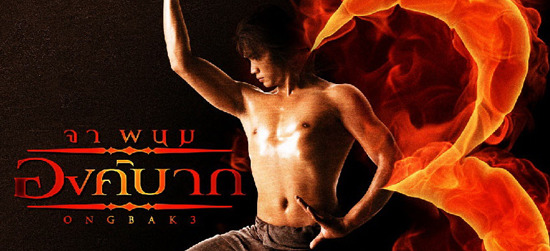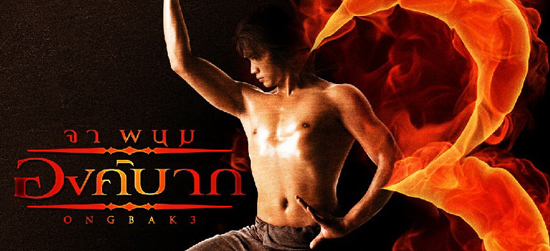 We've already shown you a teaser trailer for Ong Bak 3, in which Tony Jaa reprises the action of the previous two films. (This is a continuation of the story from Ong Bak 2.) That teaser was pretty crazy, but it was nothing compared to this full trailer, which pulls out all the stops. Watch it now, or take an elbow to the face.
First thought: this movie looks so much bigger than the previous two. The fights are wild and nasty, and the effects are much more over the top. To which I say: yes! Some of the torture seen here reportedly damages the limbs of Tony Jaa's character, to the point where he has to "fight with some sort of boneless action." To which I say: YES.
Twitch has the trailer and notes that the film opens in Thailand on May 5. When will we get it? Probably have to wait a while for a theatrical open, but no doubt you'll be able to import a DVD before the end of the summer. Going to try to resist that, as I want to see this sucker on the screen.
Here's the synopsis:
The legend of Ong Bak 3 begins after Tien (Tony Jaa) has lost his fighting skills and his beloved step-father at the Garuda's Wing cliff from the raid led by Jom Rachan (Saranyu Wonggrajang). Tien is brought back to life with the help from Pim (Primrata Dechudom) as well as Mhen (Petchai Wongkamlao) and the Kana Khone villagers. Deep into the meditation taught by Phra Bua (Nirutti Sirijanya), Tien finally is able to achieve 'Nathayut'. His talents are put to the test again when his rivals including the Golden-Armored King's Guard (Supakorn 'Tok' Kijusuwan), the mysterious killers in black, and Bhuti Sangkha (Dan Chupong) return for the final massive showdown.