Casting Notes: Ashley Greene In Butter; Glee's Cory Monteith In Monte Carlo; Four More For Big Momma's House 3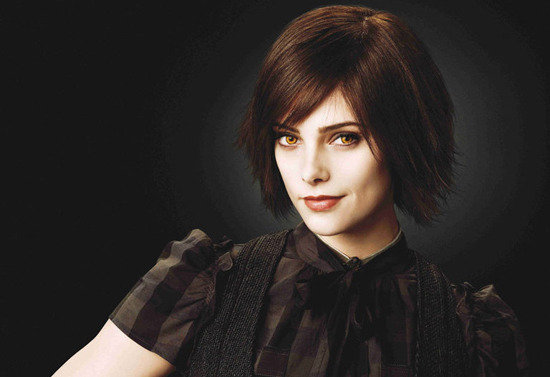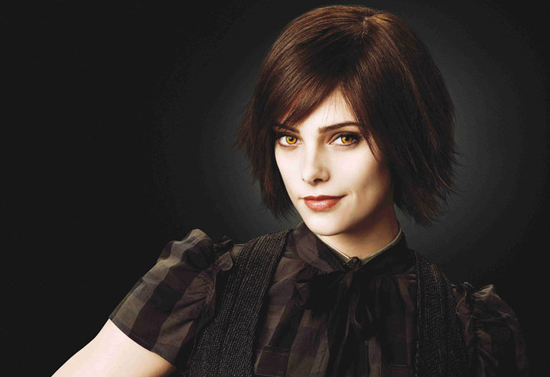 I just wrote about Butter the other day — that's the Black List script by Jason Micallef that is becoming a comedy with satirical overtones starring Rob Corddry and Jennifer Garner. Now Ashley Greene, aka the one reason I'd think about ever wanting to watch any of the Twilight films, is signing on to play "a rebellious high school teenager." I still love the core idea — an Iowa butter-carving competition is allegory for the 2008 Democratic caucus — and this cast is really shaping up. [THR]
After the break, new work for a Glee cast member and some terribly exciting news about the third Big Momma's House movie. Actually, the opposite — the only exciting news would be that it isn't happening.
Glee's Cory Monteith, as well as Katie Cassidy and Andie MacDowell, have joined the comedy Monte Carlo that already stars Selena Gomez. Based on the novel Headhunters by Jules Bass, the script sounds kind rather like a wild young caper picture — think the big international heist/adventure movies of the '50s-'70s. Three girls are in Paris, where one is mistaken for a British socialite. A whirlwind dream vacation in Monte Carlo is the result, but with a stolen necklace involved, things get hairy. Tom Bezucha directs; Bezucha co-wrote the script with April Blair. [THR]
Finally, yes, a second sequel to Big Momma's House is still happening. The title is now Big Mommas: Like Father, Like Son, and Faizon Love, Emily Rios, Portia Doubleday and Michelle Ang will all appear alongside Martin Lawrence, Brandon T. Jackson and Jessica Lucas.
In this exciting chapter of the saga, "Big Momma (Lawrence) and Charmaine (Jackson) go undercover at an all-girls performing-arts school to unmask a murderer." Love is a school security guard and former Run-D.M.C. roadie who falls for Big Momma. Rios, Doubleday and Ang will play students at the school. The film shoots later this month at Agnes Scott College in Decatur, GA — i.e., down the road from my house. So look for me throwing gang signs in every possible background shot. (Actually, don't.)  [THR]