Studio Sales: Ridley And Tony Scott Interested In Helping MGM? Also, Miramax Sale Has New Frontrunners?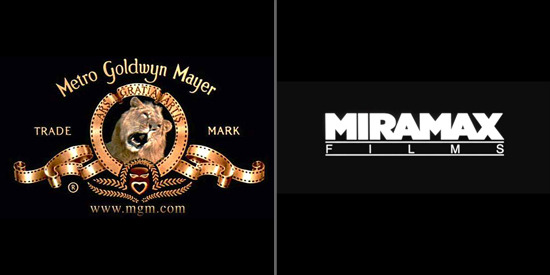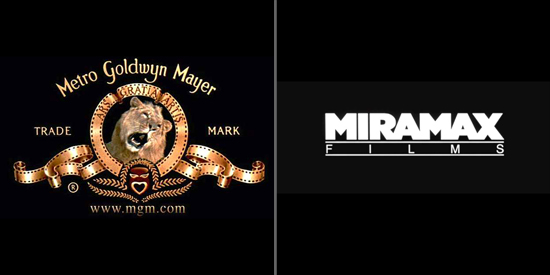 We've got a story that sounds pretty crazy on the surface, but the source is interesting. The Financial Times is reporting that Ridley and Tony Scott are interested in "steering MGM back to solvency after submitting a restructuring plan" to the studio's lenders.
MGM, remember, has been in dire straights for months. A $3.7b (that's billion) debt burden has put the company on the auction block, though recent bids have left creditors trying to come up with a plan to inject new capitol and effectively create a new company with reduced, and manageable, debt. A new management team would be required, and if this report is accurate the Scott brothers are interested in being part of that team. Whether they would provide part of that new capitol is unclear, as is where their company Scott Free would come into play, if at all. You'd think they'd want to keep Scott Free separate.
(There's a certain precedent for filmmakers like the Scotts going into management, as the partially artist-controlled United Artists has a long history with MGM. The most recent version of UA, kickstarted by Tom Cruise and Paula Wagner, was part of MGM.) [via Deadline]
After the break, news on Disney's sale of Miramax.
The other big company up for sale is Miramax. Disney has had three bids for the label, and according to the LA Times are at the point of making a decision based on those bids.
Your men in the running to, effectively, be the new Bob and Harvey Weinstein are: Ron Burkle and Yucaipa Co., making a bid in conjunction with the Weinsteins. Essentially, this would be the brothers buying back their label by proxy. Number two is Alec and Tom Gores, each of whom runs an investment firm. The third is David Bergstein and Pangea Media. This should be looked at as high fucking comedy, as Bergstein has already run Capitol Films and ThinkFilm into the ground, mired movies in bankruptcy litigation and, in general, done everything he can to present the worst possible profile of a studio head.
Vulture, meanwhile, reports that the Gores brothers are the current frontrunners. Not because their bid is the highest — it's actually the lowest, at $550m — but because they're offing it in cash. The interesting thing here is that Vulture says they're also trying to buy Overture Films and Anchor Bay Entertainment. If successful, they'd be in control of a growing little media empire with a huge film library.