Brad Bird Reportedly In Final Negotiations To Direct Mission: Impossible IV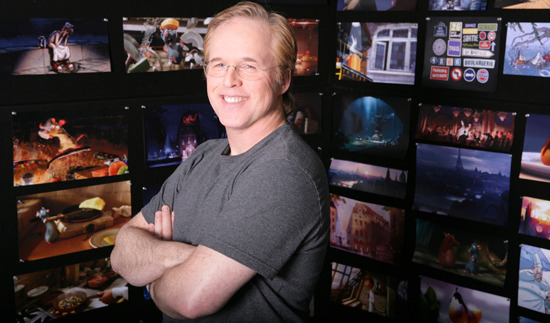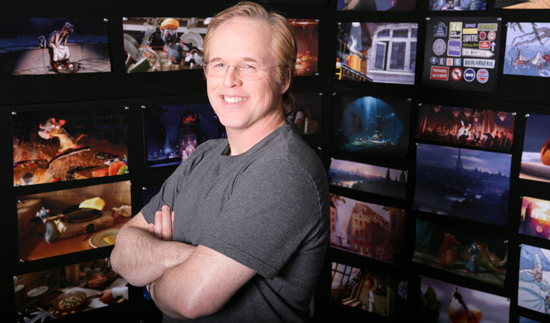 This story is, to some extent, just an incremental step forward from one we ran a couple weeks ago. Specifically, Brad Bird (The Incredibles, Ratatouille) was said to be in talks to direct Mission: Impossible IV. He was on a shortlist with a few other guys. A couple of them can't (Edgar Wright, Ruben Fleischer) or won't do the film  and now Bird has emerged as the lead candidate, and is seriously negotiating with Paramount to make the film.
Vulture reports on the deal, saying that money is the sticking point. As the site has it, Bird's usual payday for an animated film is significantly larger than this would be, because an animated film takes a lot longer. And as the director of a couple Oscar-winning films, he's in a strong position to demand a high quote. Vulture's report basically boils down to: if Bird cuts his price to a reasonable point, he's got the job. And he or someone has to do the job now, to make a Memorial Day 2011 opening.
I'm sure there are quite a few who read 'Bird + M:I4' and feel like we've lost one of the good ones to the studio machine. But look at it this way: Bird has been wanting to make 1906, and one sticking point on that has seemed to be that it is a massive movie with a huge budget for a guy without a big live-action feature credit on his resume.
Doing Mission: Impossible IV puts Bird in a position where he can get that big expensive feature credit with a minimum of fuss. The slated opening date of May 27, 2011 means he spends a year and change making and promoting the movie, and then could hopefully move on to something he really cares about. It's a proving ground, really, where he'd be working with guys like Tom Cruise and JJ Abrams with plenty of experience to draw on. Will Bird still want to make 1906 at that point? Who knows, but if he can crush M:I4 he'd probably have a lot more deal-making leverage.