28 Weeks Later Helmer Juan Carlos Fresnadillo To Direct Clive Owen In Intruders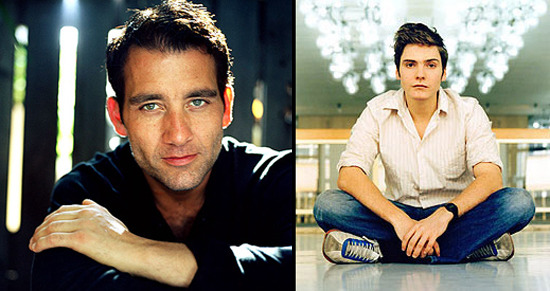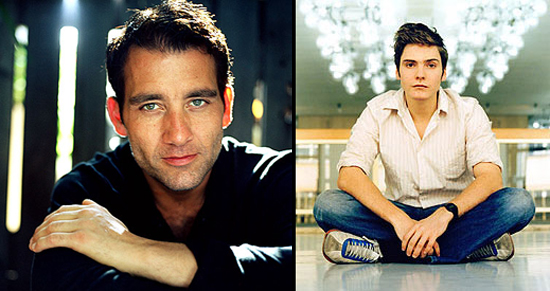 Intacto and 28 Weeks Later director Juan Carlos Fresnadillo hasn't done much since he helmed the sequel to Danny Boyle's zombie film. He's been working on the feature version of the video game BioShock since last summer, but that seems to be stalled. So Fresnadillo is moving on to a horror/thriller picture called Intruders, based on a script by Jaime Marques and Nico Casariego, which will star Clive Owen and Inglourious Basterds vet Daniel Brühl.THR reports that Owen and Brühl are in the film that "revolves around an 11-year-old girl who is forced to confront childhood demons," but doesn't have any casting info on the girl. That'll be central to the project, obviously. Owen plays her father. The trade also reports that he shoot is planned for June in London and Madrid, so we should hear about the girl soon.Intruders is a co-production between Antenna 3 and Universal Pictures International, but will be shot in English. On a superficial level, this has the air of recent high-profile horror/thrillers like The Orphanage, which is just fine with me. Fresnadillo certainly has a recognizable style, and I'm excited to see more from Brühl. Clive Owen can be hit and miss, but when he really knocks a film out of the park I love it.
And what of BioShock? Since this is shooting in June that film is obviously not happening soon, or at least not with Fresnadillo directing. It's taken BioShock quite some time to come together, in part because the film poses some serious challenges. Setting a tale in a broken-down city under the sea isn't easy; water makes any shoot more complicated. I'm surprised every time I hear that the project hasn't died altogether, and in many ways I'd be happy if this was in fact a sign that Universal has shelved it for now.