Witwicky Parents Return For Transformers 3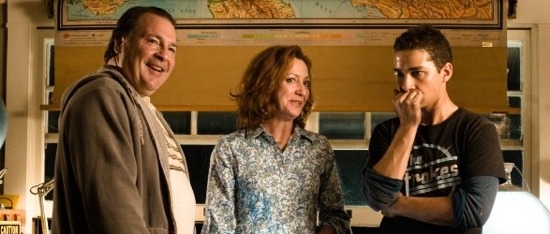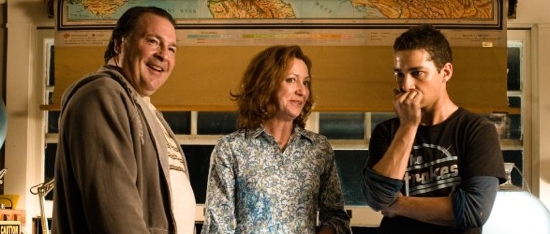 As expected, Kevin Dunn and Julie White have officially signed on to reprise their roles as Ron and Judy Witwicky, the parents of Sam Witwicky (Shia LaBeouf) in Michael Bay's Transformers 3. We've previously reported that LaBeouf, and co-stars Megan Fox and Tyrese Gibson are set to return for the third installment.
Ehren Kruger penned the script, which has a working title of "Transformers 3", without series scribes Alex Kurtzman and Roberto Orci. The movie is gearing up for a July 1st, 2011 release. Paramount/Dreamworks has been pushing to distribute the film in 3D, and Michael Bay has been testing out the options.
source: Variety