Dreamgirls Director Bill Condon To Direct The Last Twilight Film(s), Breaking Dawn?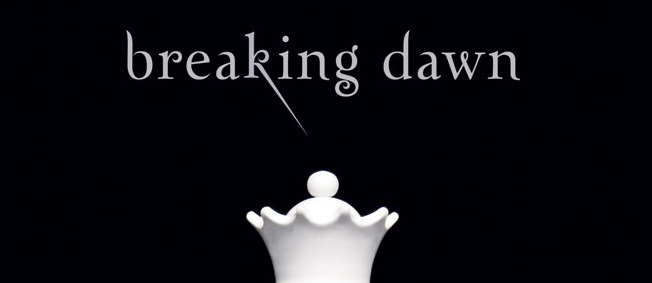 The 'who will direct Breaking Dawn' stories are getting pretty crazy. Not long ago, Summit reportedly started approaching a pretty high-minded list of directors to direct the last two-part chapter of The Twilight Saga: Sofia Coppola, Gus Van Sant, Stephen Daldry and Bill Condon, among others.
Stephen Daldry recently took the Jonathan Safran Foer adaptation Extremely Loud and Incredibly Close instead. (Good choice.) Now it seems like other projects Bill Condon had lined up may be stalled, and that he'll be the man for the final chapter(s) of Twilight.
Deadline reports that Condon has emerged as the front-runner for the job. He's not signed, but has had "several strong meetings," leading Summit and Twilight author Stephanie Meyer giving him the thumbs-up. And I'm sure there will be some clucking about an Oscar winner taking on the two halves of Breaking Dawn, but for him it's probably just looking like a great payday.
The fallout is an increased wait for his Richard Pryor biopic, and for Salmon Fishing in the Yemen, which has run into trouble solidifying a cast that was to include Colin Firth, Racher Weisz and Kristen Scott Thomas. And what about Tilda, his HBO project that seems loosely based on Deadline's own Nikki Finke?
My feelings about the Twilight films are pretty well known by now, so I'm trying to resist taking any more shots. But I have to wonder about how Deadline's Mike Fleming has experienced the films — he says "they are exciting movies with a fresh contemporary feel," which makes me wonder if we saw the same stuff. Of all the directors to take on the films so far, I'd certainly be curious to see what Condon does with this, however.
And, by the way, you may know that the events of Breaking Dawn are kind of...um...crazy. But screenwriter Melissa Rosenberg (who has emerged as the least fan-favorite component of this series) has recently said that the adaptation(s) will be totally faithful, but retain a PG-13 rating. How? Good question.