Rob Corddry Cast In Oddball Satire Butter; Takes Role Once Linked To Jim Carrey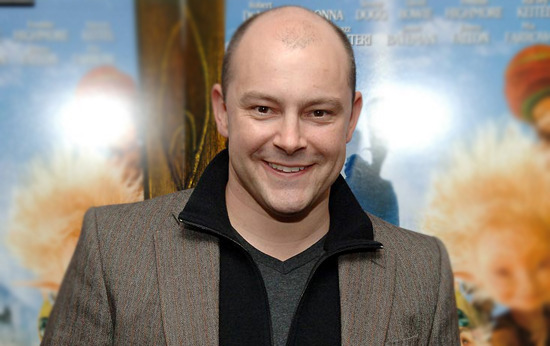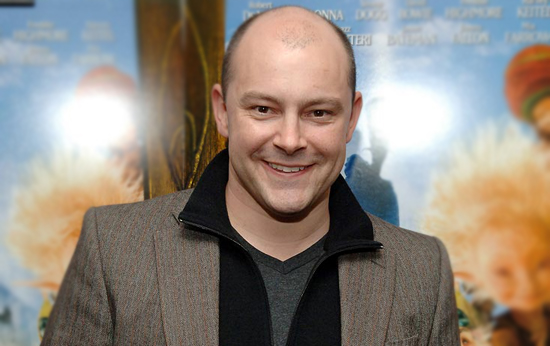 It's about time we got some really overt (and good) satire about the political events of the last couple years. The Jason Miscallef script Butter, which placed high on the 2008 Black List, may be the ticket. It tells the story of the contestants of an Iowa butter-carving competition, but as an allegory for recent political maneuvering. Sort of.
Now Rob Corddry is set to take the male lead, opposite Jennifer Garner.
The LA Times reports that Corddry got the role that was once earmarked for Jim Carrey. It's rising sign for the comic, who now will probably spend the next few post-Hot Tub Time Machine months being discussed in tones similar to the cast of The Hangover. (Though Hot Tub didn't do nearly as well as that film; but hell, I bet Corddry will take the talk, regardless.)
Also new to the cast is Ty Burell, of Modern Family and also quite well known for being a selfish jerk in the Dawn of the Dead remake, and the young Yara Shahidi. (Those come via Variety and Movieline, respectively.)
So, the story: Corddry will play a womanizing butter-carving champion who is forced to give up his title. Not content to fade into obscurity, his wife starts to compete, and finds herself opposed to a 12-year old carving upstart. Kate Hudson was also in the mix, but in the wake of signing on to Something Borrowed, I'm not sure if that remains the case.
The whole thing is a political satire, of sorts. Corddy's character is a Bill Clinton analog; Garner is Hilary, and the young girl is Obama. It's the '08 Iowa Democratic caucus, but with more butter. A lot more.
Jim Field Smith is directing (rather than Craig Gillespie, who was once in the running, but is making the Fright Night remake instead) for The Weinstein Company. That latter point is the only thing that worries me. Script sounds great, what I've read is fun, love the cast...but the Weinsteins? Not exactly the most powerful house in town right now.