David R. Ellis To Direct Shark Night 3D: "Jaws For The 3D Generation?"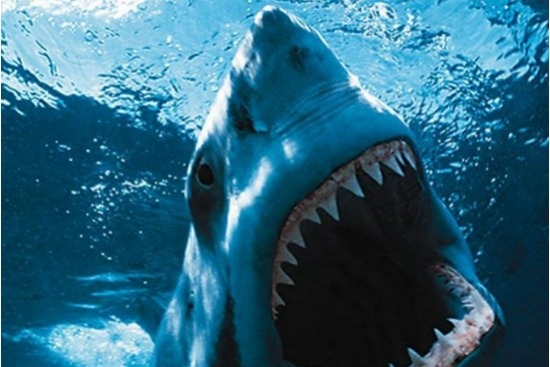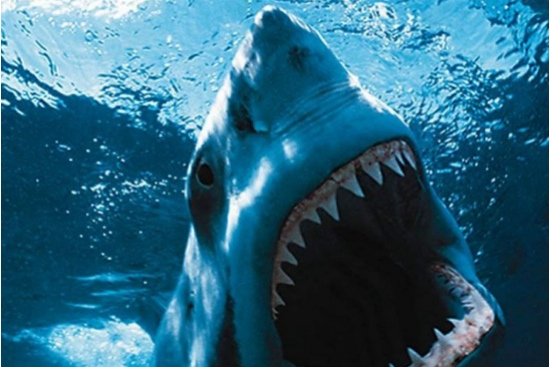 David R. Ellis has signed on to direct a film titled Shark Night 3D, which Deadline claims is aiming to be "Jaws for the 3D Generation". You can't help but get flashbacks to Jaws 3D with that statement. It always bothers me when Hollywood execs use Jaws as an example when they are clearly aiming to make a popcorn tentpole. The fact that "3D" is part of the film's title ensures the movie will probably be more Deep Blue Sea than Jaws.
The screenplay is written by Jesse Studenberg and Will Hayes, and the film's animatronic sharks will be created by Walt Conti, the guy/shop responsible for the sharks in Deep Blue Sea, the supersized snake in Anaconda and the whales in the Free Willy movies. This will not be the first time Ellis has worked with sharks, as he was a second unit director on the late-1990's giant shark horror/thriller Deep Blue Sea. Ellis has experience shooting on 3D cameras with the last Final Destination film, and has worked second unit on water shoots such as The Perfect Storm.
Ellis began his Hollywood career as a stuntman, working on such movies as Smokey and the Bandit, Taps, Rocky III, Fast Times at Ridgemont High, The Beastmaster, National Lampoon's Vacation, Scarface, Lethal Weapon, Fatal Attraction, Star Trek V: The Final Frontier, Days of Thunder, Misery, Baywatch and The Adams Family.
In the early 1990's, Ellis transitioned from Stunt Coordinator to Second Unit Director, working on films like Patriot Games, Forever Young, Clear and Present Danger, Waterworld, Sphere, The Perfect Storm, and Harry Potter and the Sorcerer's Stone.
He made his directorial debut with Homeward Bound II: Lost in San Francisco, and has since helmed Final Destination 2, Cellular, Snakes on a Plane, and most recently, The Final Destination.