VOTD: Pixar's Studio Stories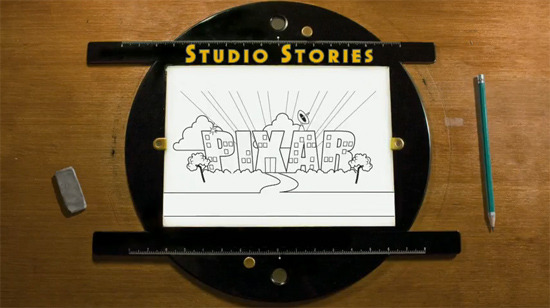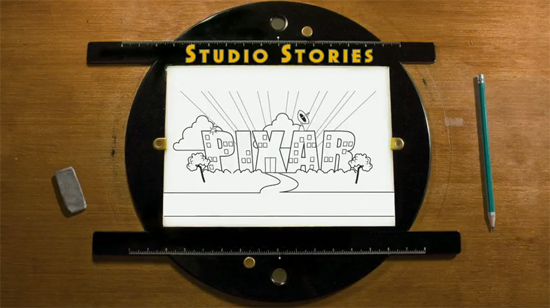 We may receive a commission on purchases made from links.
One of my favorite new features of the new Blu-ray releases of Toy Story and Toy Story 2 is a series of bonus features called "Studio Stories". The short films feature animated reenactments of interesting or funny stories that took place during the making of the two films. From the original Pixar animation building which had toys sticking out of the ceiling, to what happened when Toy Story 2 got accidently deleted, to John Lasseter's crappy car, to an Art Director who quits the company every year on April 1st. I was able to find a few of the videos online, you can watch them embedded after the jump. Pick up Toy Story and Toy Story 2 on Blu-ray to see them all.
Toy Story 2 Sleep Deprivation Lab
Pinocchio
Toy Story 2: The Movie Vanishes
John's Car
Tia Quits