LucasFilm Teams With Robot Chicken Duo To Develop Star Wars Animated Sitcom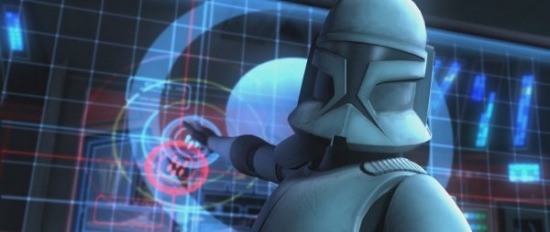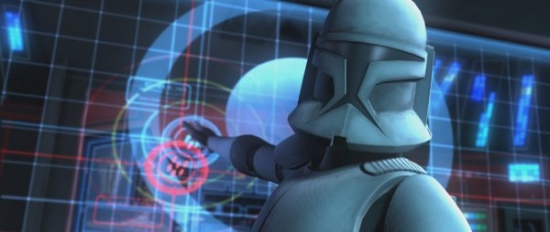 Variety is reporting that LucasFilm is developing a new animated Star Wars animated television sitcom series.  The Daily Show/Frank TV writer Brendan Hay will be the head writer, and Robot Chicken creators/producers Seth Green and Matthew Seinreich will be "creatively involved" while daytime Emmy and Gemini Award-winner Jennifer Hill (The Backyardians) will produce with Todd Grimes (Back at the Barnyard) directing. No start date, series title or network have yet been announced (although it appears they are aiming for either Comedy Central or Cartoon Network).
You might recall, Robot Chicken has collaborated with LucasFilm on a series of popular Star Wars parody specials. It seems like George Lucas has finally realized that he can make money off his own "Spaceballs." I've been told that the Clone Wars animated series has actually gotten pretty good, but I don't know many people watching it. To be fair, the people I know are well outside of the age demo of the series.
I just don't understand why Lucas has yet to finalize the announced Star Wars live-action premium cable television series. It seems to me that the fans of the original trilogy would probably jump on a Sopranos-esque tv show.