Emily Blunt Passes On Captain America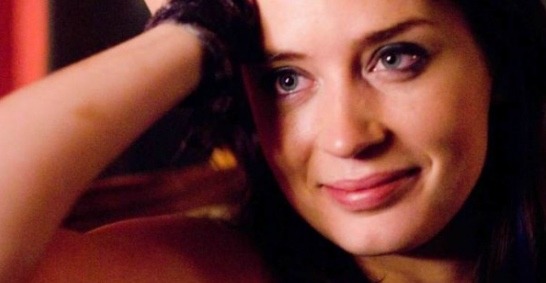 A couple weeks back it was reported that Marvel Studios was testing leads for the female role of Peggy Carter in Joe Johnston's The First Avenger: Captain America. All three actresses were British: Keira Knightley, Alice Eve and Emily Blunt are under consideration.Apparently Marvel made an offer to Blunt, but the Hero Complex has confirmed that the actress has officially passed.
The actress was close to signing on to other projects, which probably offered bigger paychecks than Marvel is use to giving. Marvel's short list for the role has now been narrowed down to Knightley, Eve and a couple others. It should be noted that Blunt was also offered the role of Black Widow in Iron Man 2, but was forced to pull out due to an option Fox used to cast the actress in Gulliver's Travels. As you know by now, Scarlett Johansson replaced Blunt in the role.