Harold And Kumar Duo To Direct American Pie 4, Some MTV Director To Helm A Very Harold & Kumar Christmas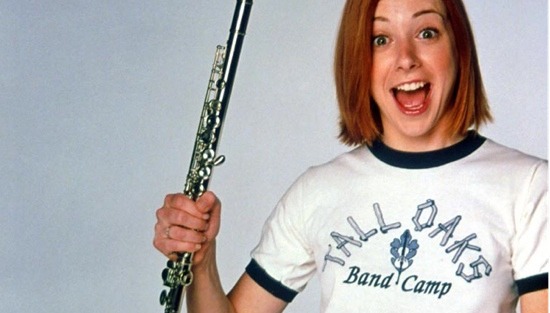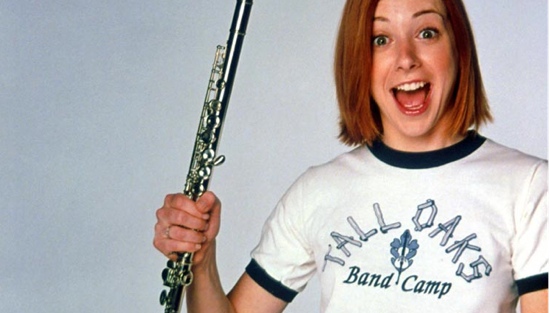 A couple months ago it was reported that Universal Pictures was looking to bring the American Pie franchise back to the big screen, but not as a reboot, but a fourth film in the series featuring the cast of characters from the original trilogy. That's right — Jim, Stiffler, Nadia, Oz, Michelle, and all the gang.  The studio was in talks with Jon Hurwitz and Hayden Schlossberg, the writers behind the Harold and Kumar films, to script American Pie 4.
Looks like the writing duo not only signed on to script the fourth installment, but also direct. But where does this leave the the third installment of the Harold & Kumar franchise? Find out, after the jump.
Risky Business is reporting that Todd Strauss Schulson has signed on to direct A Very Harold & Kumar Christmas.You might be wondering who Schulson is. I know I was. Apparently he started as a director on MTV Whatever Things, helmed three episodes of Gaytown and the television movie Blimp Prom. Yeah, while this might sound the opposite of promising, Schulson also directed a short film titled Mano-a-Mano which supposedly caught some buzz when it premiered at 2008's SXSW. I've embedded a bunch of his short films in today's VOTD (click here to watch it now). Honestly, he seems like a good fit for the series.
Also consider the following bits: New Line/Warner Bros was considering shooting the comedy sequel in 3D, had announced a November 2010 release date, but won't begin shooting until this Summer.
It is unknown who would return, although most of the original cast is said to be interested. Some rumors have suggested that the film might revolve around the 10-year high school reunion in East Great Falls, and it could possible be called American Reunion. Sounds like a very possible and promising idea. Since the theatrical release of American Wedding in 2003, Universal has been sucking money out of the brand through the release of an "American Pie Presents" series of direct-to-dvd spinoffs: Band Camp, The Naked Mile Beta House, and The Book of Love. I wonder if the release of these sub-par films would hurt a potential fourth theatrical movie.