Coraline/Nightmare Before Christmas Director Henry Selick Returns To Disney/Pixar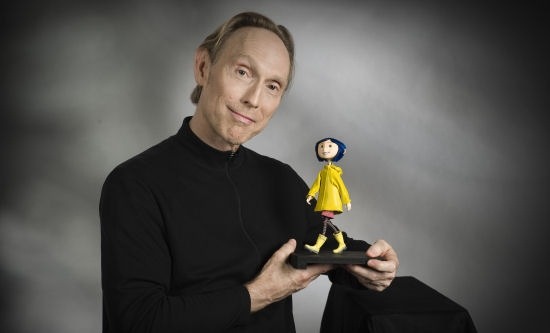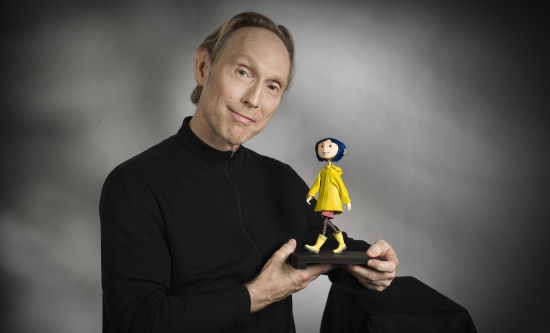 Henry Selick, the Oscar-nominated stop-motion animation director of Coraline, The Nightmare Before Christmas, James and the Giant Peach, and Monkeybone,will be returning to Walt Disney Pictures. Selick began his animation career at the mouse house in the 1970's, and will be returning to the Burbank-based studio in an exclusive long-term deal to make films for the company. Selick is probably the biggest working American director today associated with the art of stop-motion animation.
The filmmaker will set up shop at Pixar's Emeryville studio in Northern California, where he will write and direct features based on both original ideas and optioned book properties. According to Variety, "Selick hopes to benefit from the Pixar brain trust and technology, but will continue to produce toons using his trademark stop-motion style."
It is unclear if Selick's films will be released under the Disney or Pixar logo. It is also unclear if Selick will develop computer animated features in addition to stop-motion projects. Selick actually directed a computer animated short for Laika titled Moongirl, which won the Short Film Special Jury prize at the Ottawa Film Festival. The short was a test for Selick, who originally planned to film Coraline as a computer animated feature.But stop-motion animation seems to have come into a resurgence. At least four stop-motion features were released last year: Fantastic Mr. Fox, Coraline, Mary and Max and A Town Called Panic.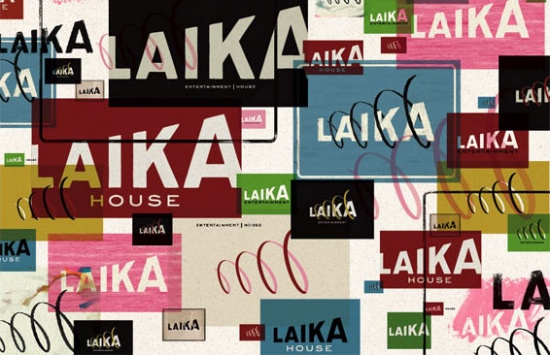 I really wanted Laika to be the next Pixar. I know that is such a bold statement to make, especially after only one movie. But I felt like the animation studio possessed all the ingredients. Their first feature film, the groundbreaking 3D stop-motion animated film Coraline, was not only critically acclaimed, but also a financial success. The 3D stop-motion animation company has already built up some powerful brand recognition in the world of animation. Like Pixar, the company operates out of the Hollywood system, based in Oregon, far away from the LA smog. Selick to me was as much a part of the company as John Lasseter was to the early days of Pixar. So it was very surprising to learn that Selick left Laika.
Apparently the filmmaker's contract was up, and Selick had become frustrated waiting for another feature to oversee. He decided to move on because Laika wasn't presenting any interesting options. Selick was not only a filmmaker working for the Portland-based animation studio, but also Laika's supervising director for feature film development. He had been with the company for five years.
Laika recently cut their computer animation division (128 employees), deciding to focus strictly on stop-motion animation for future projects. The studio announced in February that Chris McCoy and former Pixar director/story artist Jan Pinkava are writing a new project for the studio titled Little White Lie", which Pinkava will direct. Laika is also developing eight other projects, including an adaptation of Alan Snow's bestselling book Here Be Monsters!, about a 12-year-old boy who lives underground in London in the 1850's, and Paranorman, an original idea from Laika story supervisor Chris Butler about a 13-year-old boy who must save his cursed small town from a zombie attack.