Ryan Vs. Dorkman Director Needs Your Help To Make His First Feature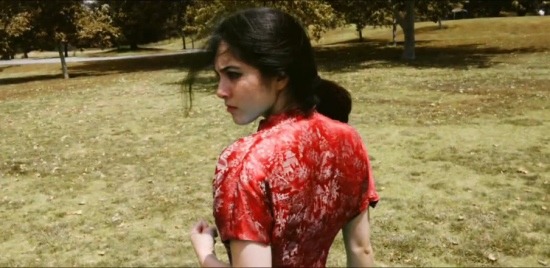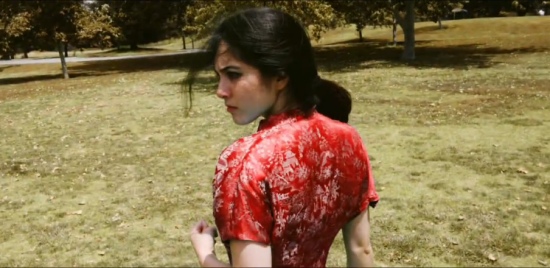 If you're a Star Wars geek, than chances are you've seen the YouTube short films Ryan vs. Dorkman and the sequel RVD2, which has now been viewed over five million times. If you haven't, I highly recommend you check them out (I've embedded RVD2 after the jump).
Michael "Dorkman" Scott has since produced a bunch of popular shorts including The Monkey Paw and Kung Fu Red. But Scott, who is internet famous for his fight choreography-driven internet short films, wants to make a transition into feature film directing. While the RVD shorts may have scored him meetings in Hollywood, he has been unable to find someone to take the risk and funding his feature directorial debut. RVD2 was one of the first internet crowdfunded films, and Scott has decided to similar approach to raise money for his first feature: a big screen version of Kung Fu Red.
To find out more about how you can pledge money towards the $60,000 goal, required by May 10th 2010, head on over to KickStarter.com. At the time of this post being published, they have surpassed $5,000 in pledges. After the jump you can find out more information about Kung Fu Red, watch the original short film, and find out how you can contribute.
For those who haven't seen it, here is RvD2: Ryan vs. Dorkman 2:
Here is Michael Scott's pitch:
Here is information about Kung Fu Red:
Two students, Shawn and Samona, are paired on a creative writing assignment and immediately start butting heads. When they settle on writing a kung fu tale, their conflicts come to life in the story's martial arts action. But as their real-life relationship begins to change, the story takes on a life of its own, and the line between fact and fiction begins to blur... Similar to THE PRINCESS BRIDE and THE FALL, the film will alternate between the real world of Shawn and Samona, and the kung fu fantasy world they are creating.
Here is the original Kung Fu Red short film: