Kick-Ass Interviews: Matthew Vaughn And Jane Goldman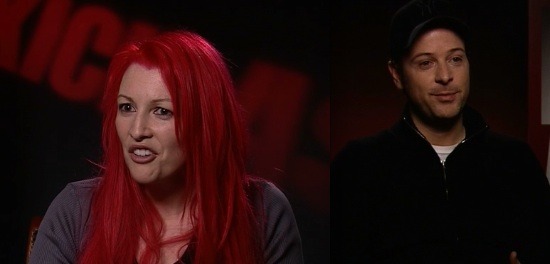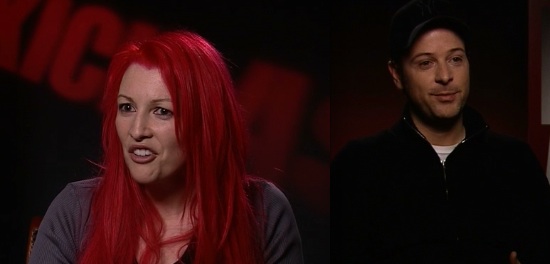 After the break you'll find my interviews with Matthew Vaughn, director and co-writer of Kick-Ass, and Jane Goldman, his collaborator in adapting Mark Millar's original comic books into a movie screenplay. The interviews are spoiler free, though we do talk around a few key plot points.
As well as talking Kick-Ass, Matthew confirms that he's planning another movie with Mark Millar and Jane tells us just a little about other upcoming films that she has scripted. Mainly, though, we have a good chat about this current movie, which is getting its general release on March 31 across the UK and April 16 across the US.
And now, a longer talk with Jane Goldman, the film's co-writer and, previously, Vaughn's collaborator on the scripts for Stardust and The Debt:
I'd be particularly interested to hear what readers think in response to the first question I asked each of Matthew and Jane: Is Kick-Ass set in our world, with superheroes in it – or is it set in a superhero world without any superpowers in it? Once you've seen the film, please share your thoughts on that idea.