/Filmcast Ep. 93 - How To Train Your Dragon


We may receive a commission on purchases made from links.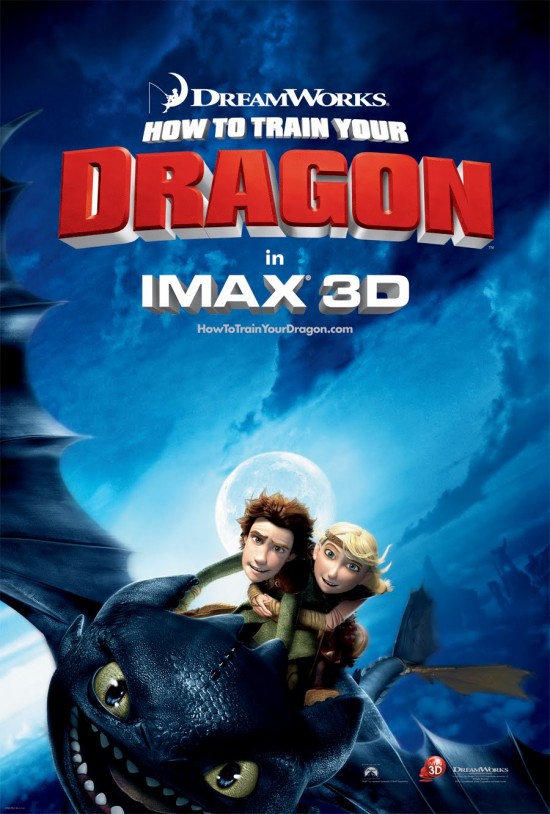 In this week's episode of the /Filmcast, David Chen, Devindra Hardawar, and Adam Quigley geek out about the new Scott Pilgrim trailer, discuss the directorial capabilities of Brad Bird, and reminisce about the many crazy days of Jack Bauer. Plus, an old colleague joins us to recall some of the films he saw at ShoWest.
Congratulations to the winners of our Kick Ass contest! Alex S. from Laguna Niguel, CA, John C. from Tacoma, WA, and Chris H. from Irvine, CA will be receiving copies of Kick Ass: Creating the Comic, Making the Movie. Thanks to Titanbooks for sponsoring the contest!
You can always e-mail us at slashfilmcast(AT)gmail(DOT)com, or call and leave a voicemail at 781-583-1993. Join us next week on Monday night  at 9 PM EST / 6 PM PST at Slashfilm's live page as we review Clash of the Titans.
Download or Play Now in your Browser:
Shownotes
Introduction
(02:00) Peter Sciretta joins us!
What We've Been Watching
David Chen (03:55): Justified, 24's cancellation
Peter (13:40): Prince of Persia, The Karate Kid, Toy Story 3
Adam (20:58): Memories of Murder, SHIT MOVIE: The Blind Side
News Discussion
(35:48) Scott Pilgrim Trailer
Featured Review
(48:58) How to Train Your Dragon
Credits
A big thanks to our sponsor, Audible. Visit audiblepodcast.com/filmcast to sign up and get a FREE audio book!
Our music comes from Point 22 courtesy of the Podsafe Network, and Brad Sucks
If you'd like advertise with us or sponsor us, please e-mail slashfilmcast@gmail.com.
Contact us at our new voicemail number: 781-583-1993
You can donate and support the /Filmcast by going to www.slashfilmcast.com and clicking on the left-hand side "Donate" links! Thanks to all our donors this week!