Full Trailer For Ip Man 2, Biopic Of Bruce Lee's Martial Arts Teacher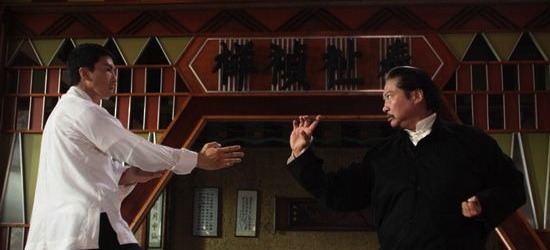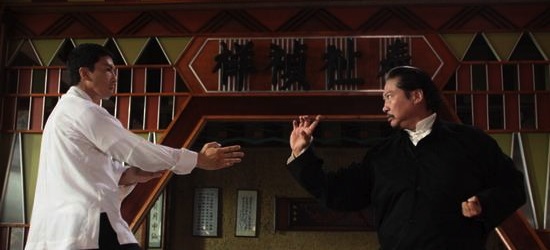 Ip Man made my list of the best films of last year (it was a long list, I admit) and I've been keenly anticipating the second installment since the credits tolled on the first. The appeal is largely in seeing Donnie Yen, in the title role of Ip Man, Wing Chun master and Bruce Lee's first ever martial arts trainer, getting into some very well choreographed scuffles. This appeal is effectively doubled by the trailer for part two as soon as he ends up scrapping with Sammo Hung at 0:55. The action at 1:26 to 1:43 is particularly enticing too.
You can see the trailer after the break.
Unfortunately, while the better-quality trailer on the film's official site is the first English-subtitled version to appear it takes an age to load and play properly. I waited, but you may not want to, so here's a YouTube embed of a non-subtitled version, courtesy of 24 Frames Per Second.