Bryan Singer To Produce, Not Direct X-Men: First Class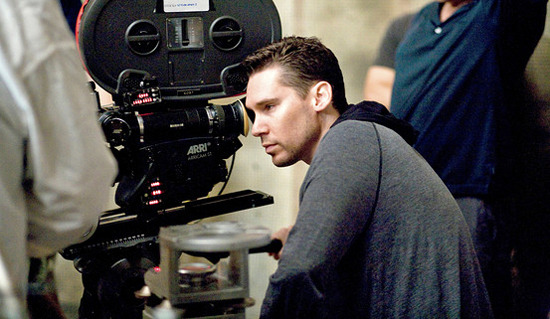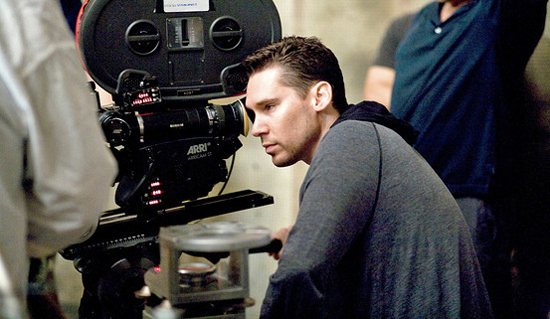 There was recently some doubt that Bryan Singer would direct Fox's X-Men prequel X-Men: First Class. The director seemed to have been set to make the film in December of last year when he announced that a deal had been signed to reunite him with Fox. But Singer has to make Jack the Giant Killer for Warner Bros, and so he's taking a gig as producer on First Class, and Fox is looking for a new director.
We had the rumor of this not long ago, and now Deadline confirms that Singer will be a producer on First Class (alongside Lauren Shuler Donner and Simon Kinberg) but that his touch will perhaps remain heavy on the project. According to Deadline, Fox is pushing forward quickly because the studio loves the Jamie Moss script, written from Singer's treatment. (Moss was hired just as Singer was.) And here we thought that Fox was keen to push forward on the film just by virtue of the fact that it is a reliable tentpole.
But it was that treatment of Singer's, according to Deadline, that got Fox hot to have Singer direct last year, and at the time the studio knew that he already had Jack brewing at WB. But execs love the Moss script, so it's full steam ahead now, no waiting for Singer and a new director shortlist is being assembled.
That sounds like the Fox we know and, er, love.
Deadline also says that "He's now honing the origin story that focuses on Xavier and Magneto and offers similar opportunities that JJ Abrams took advantage of to resuscitate Star Trek." The 'he' there presumably refers to Singer rather than Moss, though one would suspect they're working together since Fox is so taken with the Moss script.