A Prophet's Tahar Rahim To Star In Emir Kusturica's Cool Water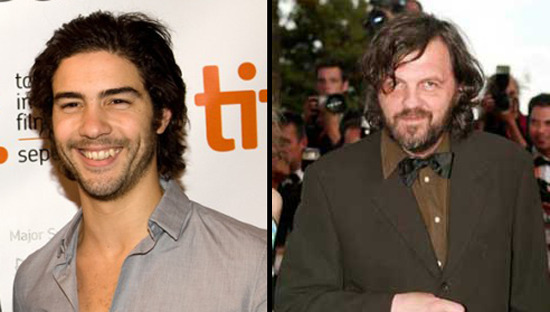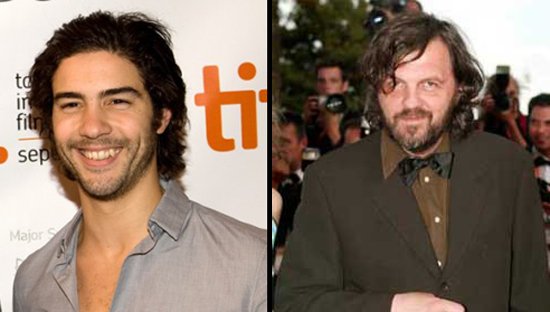 This is one of those articles that seems like pushing a rock uphill — possibly unfamiliar names in the title, a movie that we don't have much info on, etc. Why should you care about Cool Water? For one, because the newly cast Tahar Rahim is amazing in Jacques Audiard's A Prophet. And because Emir Kusturica can be a great director, and much of his recent output has been hard to find. He's got that Pancho Villa movie brewing with Johnny Depp, but in the meantime Cool Water sounds like the Kusturica film I'm really going to want to see.
Variety reports that Rahim is negotiating to star in the film, where he would play "one of two Palestinian brothers who try to smuggle the body of their recently deceased father from Jerusalem to Ramallah while trying to avoid Israeli police and Russian mobsters."
And that's Kusturica in a nutshell: family drama as seen through and as a reflection of exaggerated political and cultural underpinnings. See: Underground and Black Cat, White Cat for big, very worthwhile examples. There's a wonderful blend of irreverence and tradition in his best movies, and the Israeli/West Bank setting could be a rich playground for the director. If you're unfamiliar with Kusturica, queue up any of his movies and you'll quickly get an idea for the reasons this one could be fantastic. (Or grab Neil Jordan's The Good Thief, which Kusturica plays an eccentric tech guy who is similar to Eddie Izzard's character in Soderbergh's Oceans movies.)
This is also a good place to mention that Arizona Dream, the film in which Kusturica cast Johnny Depp in 1993, before he was a mega-star, is finally back on DVD. Unavailable for far too long, Arizona Dream has been reissued by Warner Archive. It's a great little film and I'm thrilled that WB is getting it back into circulation.