Netflix For The Wii Is Coming Very, Very Soon; First Discs Already Shipped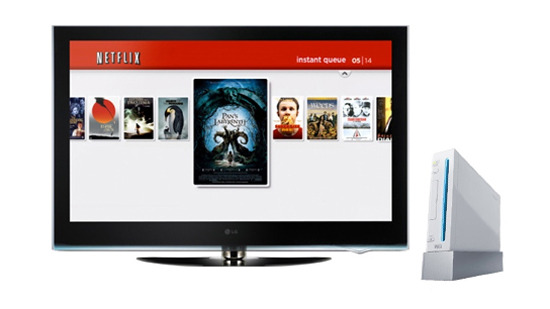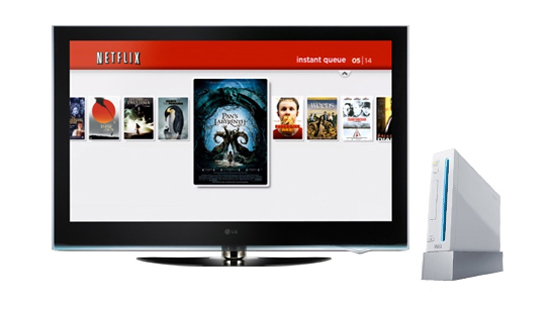 We've heard a couple of times already that Netflix's Watch Instantly service would be coming to the Nintendo Wii. Today, a new post at The Netflix Blog tells us that the time of streaming video on your Wii may soon be upon us. According to the post, they have already started shipping out instant streaming discs to some Netflix members. "Their feedback will ensure that we deliver a great experience to everyone when we launch," the post adds.
Sounds like the setup will be very similar to the disc-based one found on the PS3, although my understanding is that the Wii version will not be capable of HD video. Streaming will be available to anyone with a Netflix unlimited plan (which start at $8.99 per month). If you haven't already reserved a Netflix disc for your Wii, you can do so by going to http://www.netflix.com/Wii. After you reserve it, the site displays the message "Your instant streaming disc for Wii will ship automatically when it is available this Spring." In my experience with the PS3 disc back in fall 2009, they shipped them out in a fairly timely fashion, so I'm crossing my fingers that I'll get the disc soon. Your mileage may vary.