3D Ticket Prices Are On The Rise, Effective This Weekend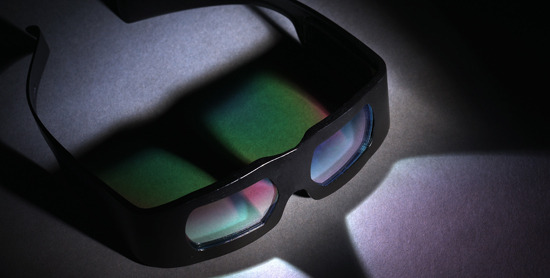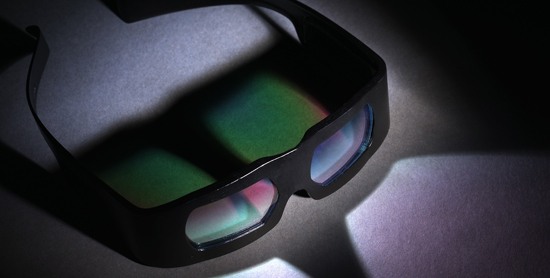 Grosses for Avatar and Alice in Wonderland are already high, but 3D movies will soon see even more inflated box-office tallies, thanks to price hikes that go into effect tomorrow, Friday March 26.
Theaters owned by Regal Entertainment Group, Cinemark Holdings and AMC Entertainment will push 3D ticket prices higher, with the percentage increase set to vary depending upon the market.
The Wall Street Journal reports on the price hikes, which are significant in some areas. The primary showings affected are 3D, but some standard presentations will now be slightly more expensive, as well. As an example, the paper says,
At one Seattle multiplex, adult admission is rising to $11 from $10 for a conventional film, to $15 from $13.50 for a regular 3-D showing and to $17 from $15 for Imax 3-D.
IMAX prices are jumping, too — catching a 3D IMAX show at New York City's AMC Loews Kips Bay was $16.50 earlier this week. Starting tomorrow, it will run $19.50.
None of these hikes were officially announced, the WSJ points out, but the data was collected from movie-ticketing sites like Fandango. Media analyst Richard Greenfield surveyed ten markets, and found that on average 3D prices are rising 8%, while 3D IMAX prices are increasing by an almost 10% average. 2D showings, by contrast, are jumping only (ahem) 4% on average.
What the WSJ doesn't say is where this money will go. We know that there is serious investment being made to install additional 3D screens in many markets, but will these price hikes help pay for that?
I'd expect that what the higher prices won't pay for is more ushers to ensure that the theater experience is a pleasant one, nor are they likely to be reflected in any other immediate upgrade to theaters.
Where's the line between a reasonable entertainment cost and pure greed. I know I would have been pissed to pay nearly $20 for one ticket to Alice in Wonderland. What's the price threshold for you?