Warner Bros Developing Live-Action Adaptation Of The Japanese Manga Bleach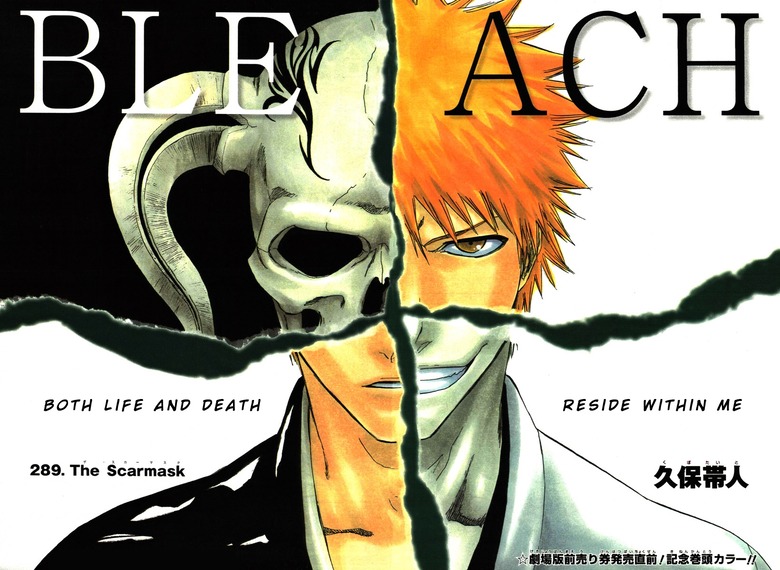 Warner Bros in in the process of acquiring the live-action movie rights to the Japanese manga Bleach. The bad news is that 50 First Dates and Get Smart director Peter Segal is in talks to produce.
I haven't really liked Segal's vision thus far and most people agree that et action-quotient of Get Smart was the film's main downfall, so why is the filmmaker, best known for his comedies, producing this supernatural adaptation? The good news is that the director isn't yet attached to direct (but since he's producing, that could always change). Segal is apparently looking to expand into darker action-focused projects in the future.
Also, don't get au excited — the same studio has been trying to develop a live-action big screen adaptation of Akira for a few years now, and there is no sign production will begin anytime soon.
The series, written and illustrated by Tite Kubo, tells the story of a 15-year-old boy named Ichigo Kurosaki who accidentally obtains the power of a Soul Reaper, a Japanese death personification similar to the Grim Reaper, and begins defending humans from evil spirits and guiding departed souls to the afterlife.
The serialized manga has been published in weekly installments since August 2001, and has been collected in 29 trade paperback volumes. Bleach has already been adapted into an ongoing animated television series produced by Studio Pierrot (AN English version airs on Cartoon Network and Canada's YTV), two original video features, three animated feature films, seven rock musicals, and numerous video games.
source: heat