Chris Evans Reportedly Offered Captain America Role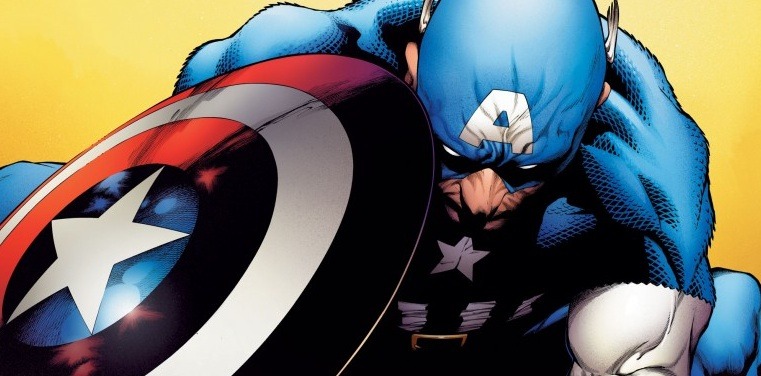 If Chris Evans fancies adding another comic book character to his resume, then the coveted mantle of Captain America is reportedly his for the taking.
Heat Vision warn that he'd have to free himself from an obligation to headline the rom-com What's Your Number? with Anna Faris before he could take the role, but I'd imagine he's already got Miles Massey types working on it.
Evans was not part of Marvel's original hit list for the role, but he's apparently ridden in late in the day to win them over.
Incidentally, here's my list of his comic book roles to date: Johnny Storm in the Fantastic Four films; Casey in the animated TMNT; Jensen in The Losers; Lucas Lee in Scott Pilgrim vs. The World. Sign of the times?