Captain America Shortlist Reportedly Down To Three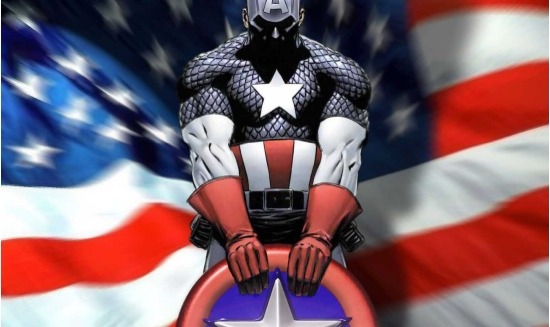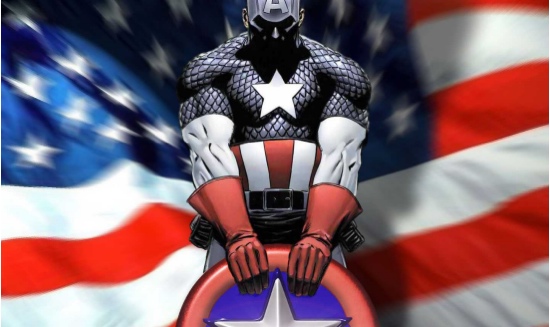 Briefly: It's like watching a horse race in slow motion. We've done plenty of talking about the actors who are in the running for Captain America. And while all the lists that have circulated aren't 100% confirmed, they've been echoed by enough different sources that they can be considered generally trustworthy.
Now there's a slight update: according to IESB, the shortlist is now only three names: Chris Evans (Sunshine, The Fantastic Four); Channing Tatum (G.I. Joe, Stop-Loss) and Sebastian Stan (Gossip Girl). I've stumped for Evans before, but am a bit surprised that he's still on the list, because of that Fantastic Four association. But that's no big deal in the long run, as the Marvel Studios film universe has nothing to do with the Fox version of Marvel's characters. (Confusing!) Evans is easily the best choice here.
And while we're on the subject, fancy comic artist/painter Alex Ross said today that the only person to play Cap should be Jon Hamm, because, "Captain America is supposed to be the patriarch of the Marvel universe. To get a guy in his early to mid-20s is only thinking about where the character began, not what he ultimately needs to become."