The Switch Movie Trailer: An Artificial Insemination Romantic Comedy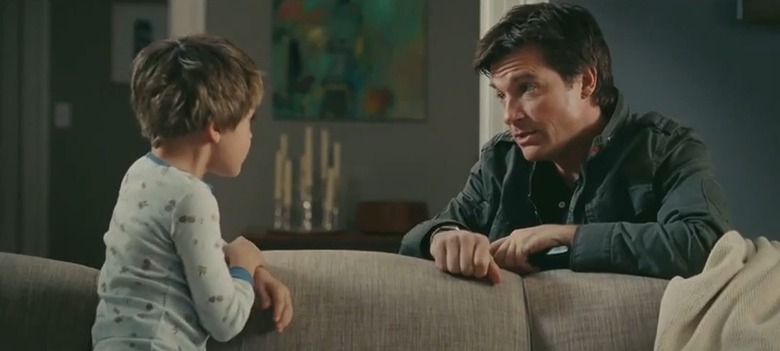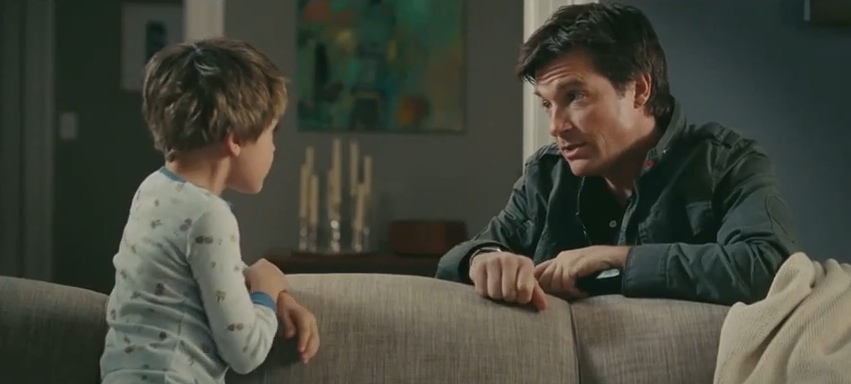 Miramax has released the movie trailer for The Switch, the romantic comedy formerly titled The Baster. The film was originally titled after the film's central maguffin, a turkey baster used for artificial insemination, but test audiences hated it. The script by Allan Loeb landed on the 2008 Black List (a listing of the best unproduced screenplays in Hollywood). The story follows a woman who finds out she may have conceived with the 'help' of a different man to the one intended.
Here is the official plot synopsis:
JENNIFER ANISTON stars alongside JASON BATEMAN in this offbeat comedy as Kassie, a smart, fun—loving single woman who, despite her neurotic best friend Wally's (BATEMAN) objections, decides it's time to have a baby—even if it means doing it by herself... with a little help from a charming sperm donor (PATRICK WILSON). But, unbeknownst to her, Kassie's plans go awry because of a last—minute switch that isn't discovered until seven years later when Wally finally gets acquainted with Kassie's cute—though slightly neurotic—son. From the people behind "Little Miss Sunshine" and "Juno" comes "The Switch," due in theaters this summer.
And when they say "from the people behind Little Miss Sunshine and Juno" they don't mean Jason Reitman, Diablo Cody, Jonathan Dayton, Valerie Faris or Michael Arndt — they mean the producers of those previously mentioned clever/funny indie comedies. Judging by the trailer, the film isn't even close to as interesting as it sounds in print.
Watch the trailer now embedded below. Leave your thoughts in the comments.
The Switch hits theaters on August 20th 2010.